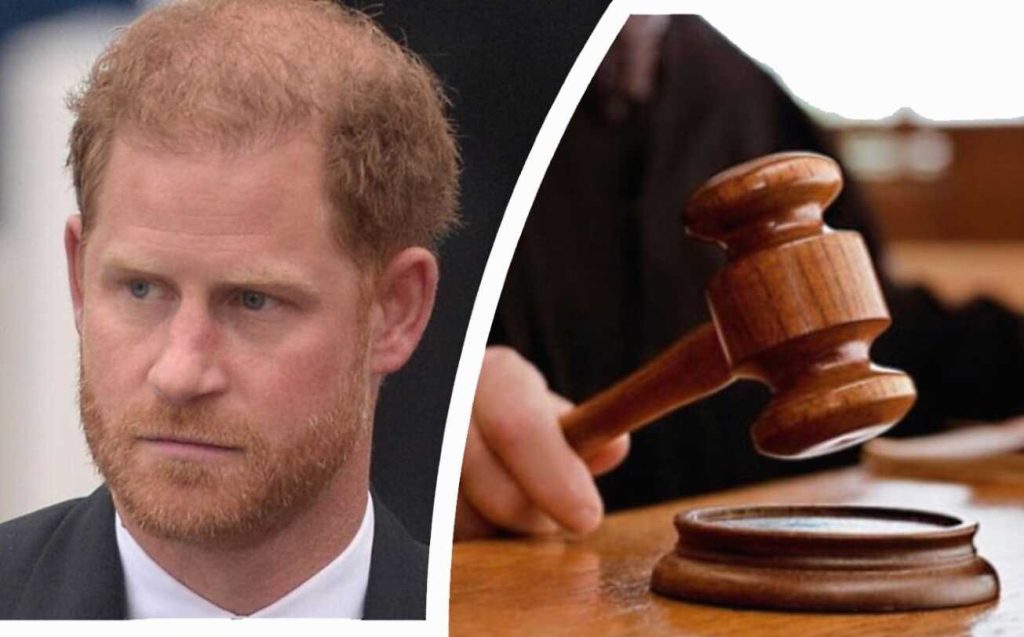 Prince Harry, who just arrived in London from California on Monday to give testimony against a group of tabloids, primarily against the Mirror publication, which he accuses of hacking his phone and installing illegal surveillance, has already managed to "stand out" twice this time. Firstly, he did not deign to appear in court on the first day, without any substantial reason. And when he finally honored those gathered in the courtroom, where the case was being heard, with his presence and began to give his testimony, his behavior during cross-examination caused confusion… He had never been seen in such a state within the walls of the court before. This was reported by the Daily Mail publication.
Prince Harry, who initially appeared content and quite confident at the beginning of the session, quickly lost his good mood when the cross-examination began. Within a few minutes, it became clear that he either hadn't prepared for his presentation or that the evidence supporting his accusations was simply laughably unconvincing. In response to some lawyer Andrew Green KC, acting for Mirror Group Newspapers, Harry seemed completely flustered.
Meanwhile, the questions directly related to his accusations. For instance, the Prince couldn't explain why he had decided that certain articles were based on illegal phone tapping rather than witness testimonies of the described incidents in the tabloids. He couldn't even remember how many articles or which specific ones the Mirror was even referring to.
To make matters worse, the Prince constantly contradicted both the obvious facts presented during the hearing and his own statements contained in his autobiography regarding the subject under consideration in court.
Ultimately, it can be assumed that the legal process has brought to light a person whose inflexibility reaches the point of absurdity and who categorically refuses to acknowledge their wrongdoing, even in the face of irrefutable evidence to the contrary. Prince Harry has expressed general dissatisfaction with the way the media has treated him for many years, instead of addressing specific questions posed to him.