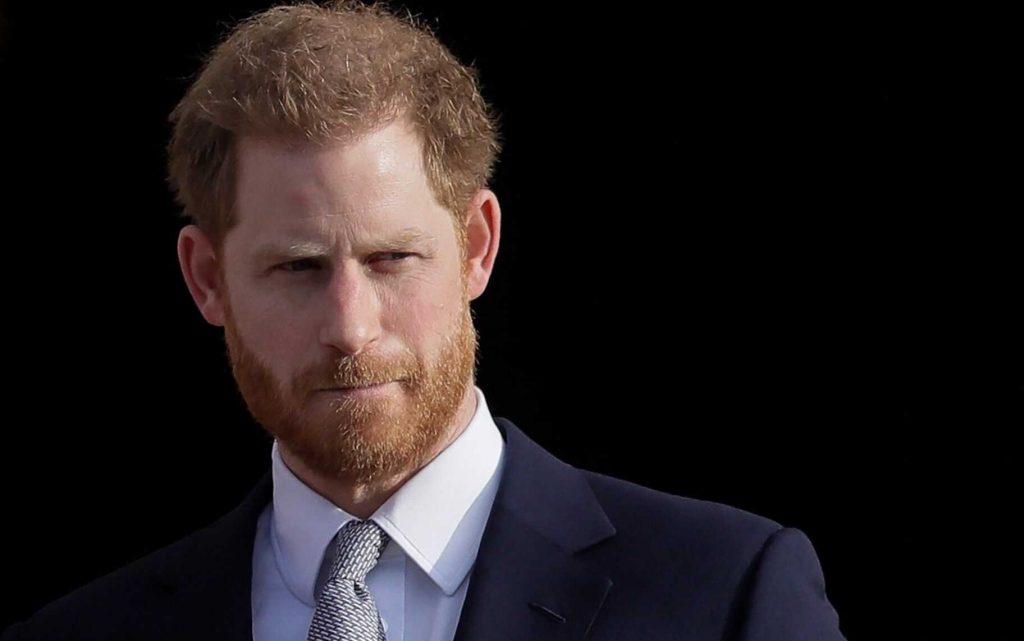 It became known that Prince Harry is going to start a new trial. He decided to fight again with the same publishing house against which he filed a lawsuit last time. This time, the grandson of the late Elizabeth II accuses the press that his civil rights were allegedly grossly and repeatedly violated.
As the publisher reported Express.co.uk Prince William's younger brother joined a group of famous figures to sue Associated Newspapers, the publisher of the Daily Mail.
The group includes Prince Harry, singer Sir Elton John and his partner, actresses Elizabeth Hurley and Sadie Frost.
The members of the group allegedly became aware of the breach of confidentiality: placement of listening devices in people's cars and homes, as well as listening to private phone calls live, the Hamlins law firm said in a statement.
Associated Newspapers has denied allegations of phone tapping and other privacy violations.
A spokesman for the publisher said: "We utterly and unambiguously refute these preposterous smears.
"These unsubstantiated and highly defamatory claims – based on no credible evidence – appear to be simply a fishing expedition by claimants and their lawyers."
Most likely, the Duke of Sussex was inspired to decide on a new lawsuit by a previous victory in court against the MEDIA.
Recall that in October 2019, he and his wife Meghan filed a lawsuit against the Mail on Sunday and the Daily Mail in connection with the publication of a letter from Meghan Markle's father, Thomas. In May 2021, it became known that the Duchess had won.
How things will turn out this time, the future will show. Note that Meghan will soon become a participant in not one, but two court cases. But if in the first case she and her husband are the accusing parties, then in the second case Markle will have to defend herself.
As already reported, Meghan's sister Samantha sued her for defamation of her family and especially her father. The prince's wife does not hide that she is concerned about how this process will take place. After all, her relatives will testify against her, including her father Thomas, with whom the Duchess has more than a bad relationship.