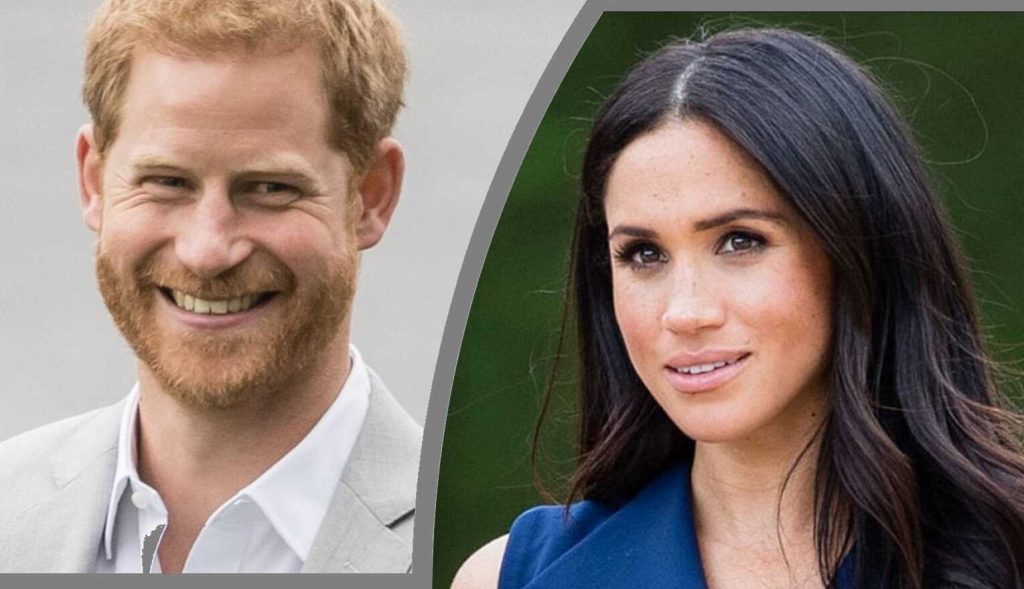 Prince Harry and Meghan Markle, who have regularly publicly criticized the British Royal Family, will no longer do so. The spouses, who have given revealing interviews about the British monarchy, released memoirs, and appeared in documentary shows, intend to focus on something more constructive. Insiders believe that the couple has run out of 'material,' and 'People are tired of their whining,' reports The Sun.
After their famous "Megxit," when the Duke and Duchess of Sussex relinquished their duties as members of the Royal Family and moved from the United Kingdom to the United States, they revealed a lot to the public about their renowned royal relatives. They complained about them in the scandal Oprah Winfrey interview and disclosed details in the Netflix series "Harry & Meghan." Additionally, the Prince wrote the controversial memoir "Spare," in which he revealed intimate details of his life and blamed the Royal Family for all their troubles.
"This period in their lives has come to an end as they have nothing more to say on the matter," a source from The Sun tabloid reported, adding that the year 2023 could possibly become a "year of reconciliation" for the couple with the Royal Family.
As noted by the publication, "People around the world are simply tired of their whining."
Meanwhile, The Mirror reports that Meghan and Harry have signed a new contract with Netflix and are preparing a project that "will mark a significant change in the direction of their activities compared to their talk show appearances and memoirs."
A reminder that recently the Duke and Duchess of Sussex, along with Meghan's mother, attended the Woman of Vision awards ceremony in New York. According to the couple, when they left the event, they allegedly "narrowly avoided an accident" due to the "dangerous" pursuit by paparazzi. The story gained significant attention, and the couple faced severe criticism for their "loud" claims. Later, witnesses and the police expressed a strong belief that the reports of a "dangerous" chase were exaggerated.