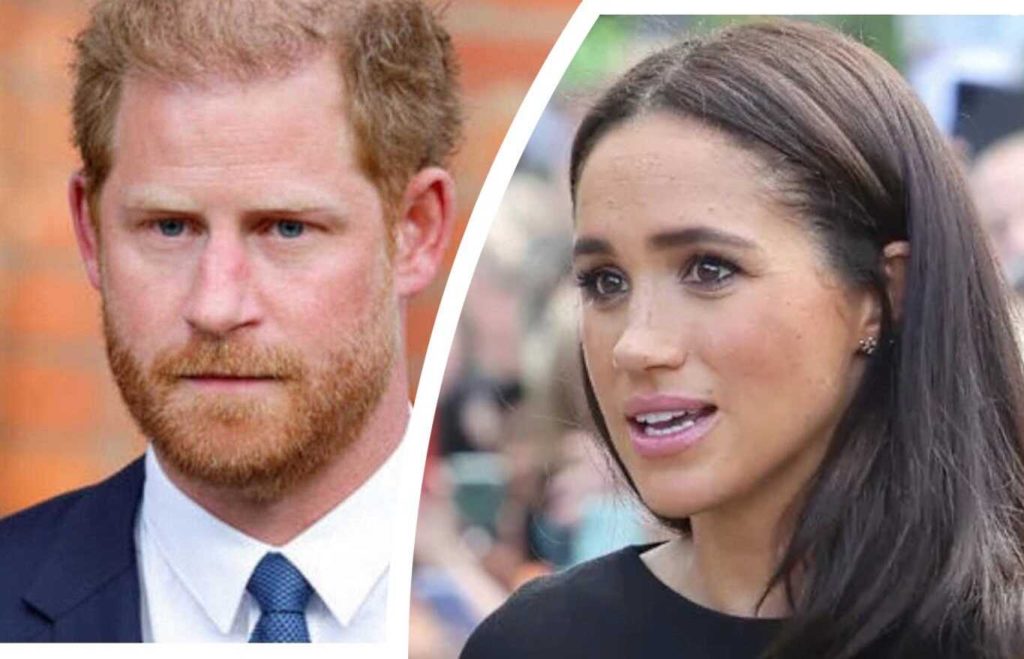 Prince Harry has lost a legal battle concerning the payment of police security during his visits or his family's visits to the United Kingdom. Lawyers from the Ministry of Internal Affairs were opposed to allowing wealthy individuals to "buy" security from the police. This information is reported by the BBC.
In particular, the Duke of Sussex has been in litigation with the Home Office of the United Kingdom regarding the cancellation of his taxpayer-funded security after he and Meghan Markle stepped back from royal duties in 2020.
Lawyers for Prince Harry deemed this decision unfounded. The attorneys argued that there are provisions in the legislation allowing for the payment of "special police services," and therefore, "their payment does not contradict the public interest or public trust in the metropolitan police."
However, lawyers from the Ministry of the Interior stated that the discussed type of protection, which may involve "specialized officers as security guards," is not the same as funding additional police during football matches.
The lawyer for the metropolitan police claimed that it would be foolish to subject officers to danger due to "payment by a private individual."
It should be noted that in the United Kingdom, a parody of Prince Harry's memoirs titled "Spare Us!: A Harrody By Bruno Vincent" has been released. The book is being sold alongside the original memoirs of Harry in his home country, but it is priced at one-third of the cost. This is reported by the Los Angeles Times.
In the book, the revelations of the 38-year-old Prince are ridiculed.
"All I ever wanted was privacy. It seemed that to obtain it, an exceptionally detailed 500,000-word book was required," the excerpt from the book says.
On the cover of the book, there is a portrait of Harry with his mouth taped shut.
The author is Bruno Vincent. He ridiculed Harry and Meghan, claiming that they claim to want privacy but never miss an opportunity to remind everyone of their presence.