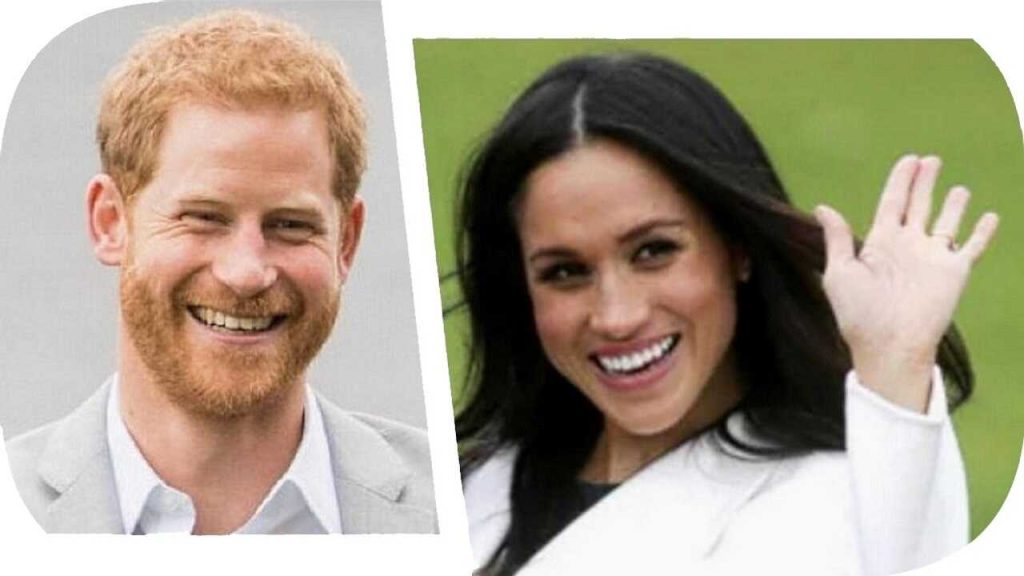 Prince Harry and Meghan Markle consistently emphasize the significance of environmental protection and the importance of nurturing mental health. The day before the Duke and Duchess of Sussex attended an event dedicated to environmental issues. However, as it turns out, they contradict their own ideals of ecological safety.
Following their active involvement in the environmental forum, Harry and Meghan embarked on a vacation to the Caribbean, arranging their travel aboard a private jet graciously lent by a close friend, as reported by The Mirror.
To make matters more concerning, upon concluding their vacation, the couple chose to return to Atlanta in the same private aircraft.
The online community erupted with outrage over what they saw as a stark example of "hypocrisy" on the part of the Sussexes. It is common knowledge that such private jet flights have a profoundly detrimental impact on the environment, as the carbon emissions from private jets greatly exceed those produced by commercial passenger airliners.