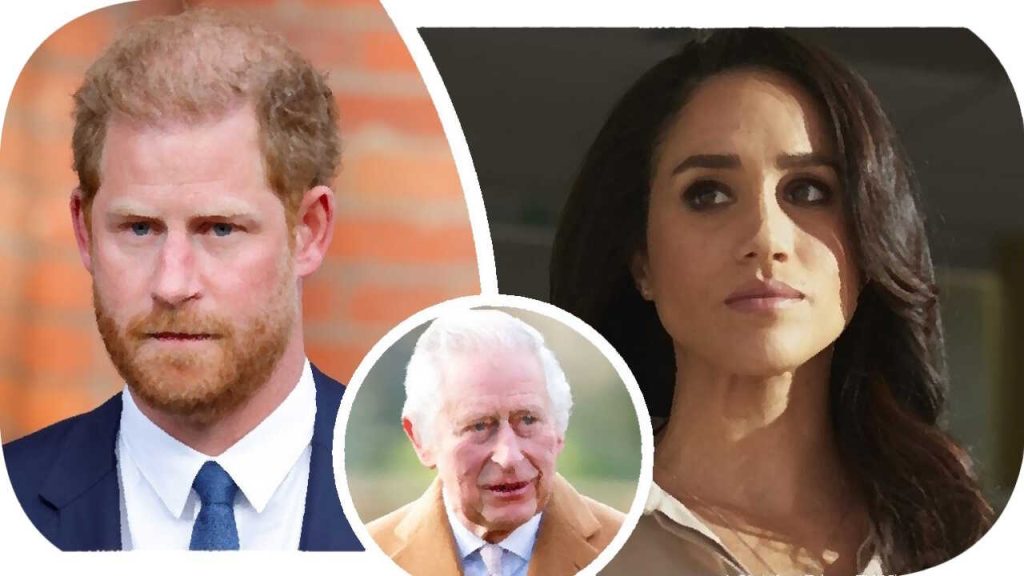 A representative for Prince Harry and Meghan Markle told People Magazine that the couple did not receive an invitation to King Charles III's jubilee, despite reports over the weekend in the media claiming that Prince Harry had declined an invitation. This was reported by The Sunday Times.
According to the couple's representative, they have had no communication with the Palace regarding the upcoming celebration. The source also noted that they are "disappointed" with how the press has "twisted" this story.
The Duke and Duchess of Sussex moved to the United States in 2020 and attempted to build a new life there. Numerous scandals, including Prince Harry's high-profile accusations against his family members, distanced him from the Palace and led to sharp criticism from the public.
In May of this year, Prince Harry appeared alone at his father's coronation ceremony. Meghan Markle stayed at home to celebrate their son's birthday, and Harry quickly left after the main part of the event.
According to a close friend of Prince Harry, as reported to People Magazine, the Duke of Sussex received an invitation not directly from his father but from his office, which left him disappointed and led to his decision to attend the event alone.
According to a friend, this was related to Prince Harry's desire to have a "family, not an institution." An insider added that if King Charles III had discussed many personal issues with his son in person, rather than through intermediaries, there would have been fewer problems in their relationship.
Lately, Prince Harry and Meghan Markle have been trying to find new ways to earn money in light of their previous "setbacks": they lost their contract with Spotify for not delivering enough content as originally agreed. As previously reported by the Daily Mail, Meghan Markle is considering the possibility of releasing her own memoirs.