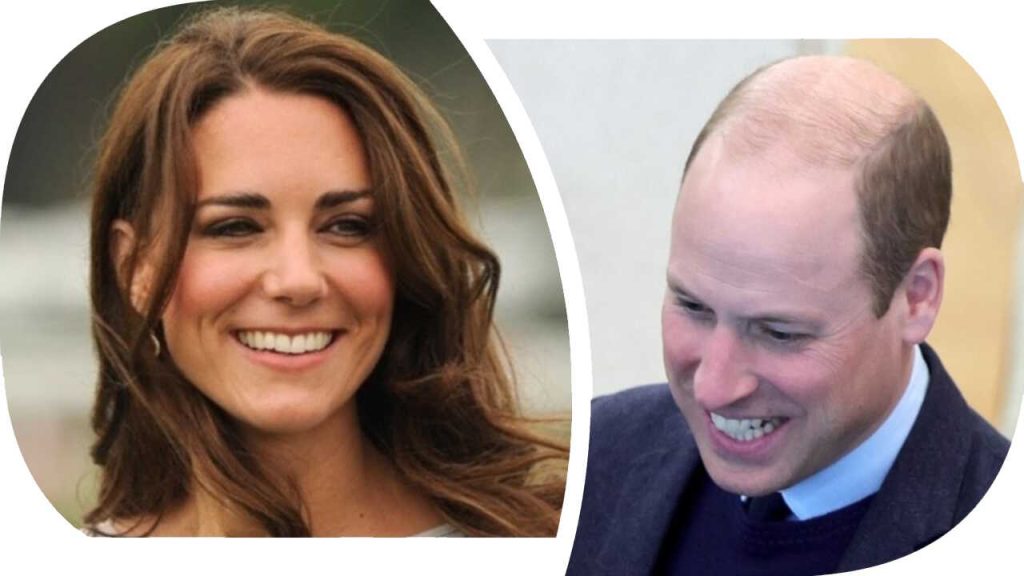 Kate Middleton revealed a habit that makes Prince William call her "crazy." The Princess of Wales shared details in the podcast "The Good, the Bad & the Ugly." Reported by The People.
The royal figure admitted to a rather unconventional fitness practice, namely cold-water swimming, which, interestingly, fails to find favor with Prince William.
Kate emphasized the significance of staying active, a value she has upheld since her formative years. Among her current fitness passions, she unabashedly declared her love for cold-water swimming, asserting that the colder the water, the better her enjoyment. She even chuckled about William's playful exclamation, "Catherine, you're crazy," particularly when the weather is gloomy and rainy.
Nonetheless, Kate Middleton remains undeterred in her quest for icy waters, expressing her enduring affection for this invigorating activity, proclaiming, "I love it."
The future Queen consort is not only a cold-water enthusiast but also a versatile athlete who regularly showcases her prowess in various sports. She has been seen playing tennis and participating in rugby training sessions.