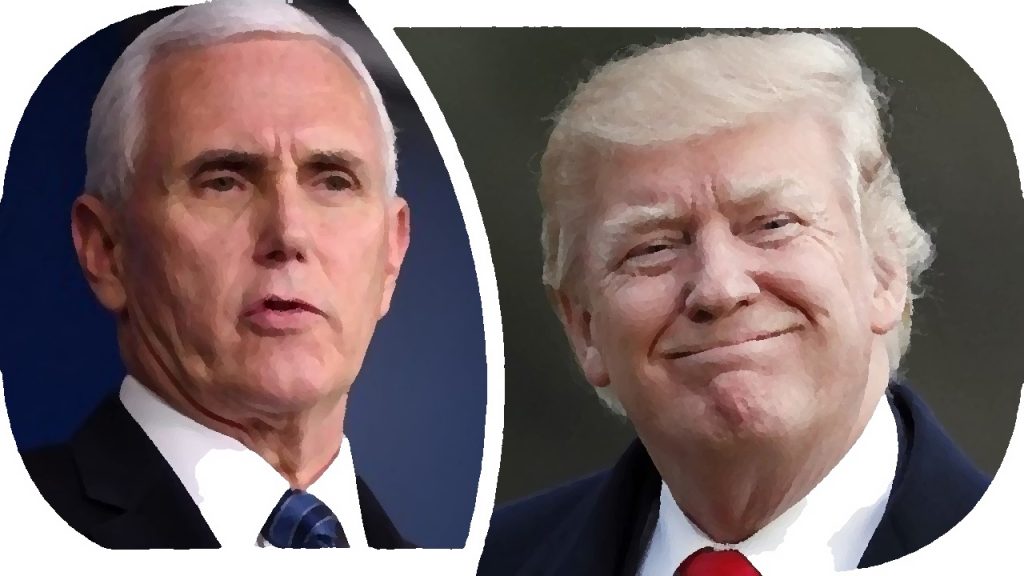 The former Vice President of the United States, Mike Pence, has announced the suspension of his presidential campaign, citing low poll numbers and financial challenges. Reported by CNN.
During the annual conference of the Republican Jewish Coalition in Las Vegas on Saturday, Pence stated, "After much contemplation and prayer, I have chosen to suspend my presidential campaign, effective immediately."
According to a source close to the campaign, concerns had been mounting within Pence's pre-election team about his ability to perform well in the upcoming third round of debates scheduled for next month. This apprehension played a pivotal role in Pence's decision, as revealed by a Republican adviser closely associated with his campaign.
Pence assured his supporters, saying, "While I may be stepping back from this campaign, rest assured that I will remain unwavering in my commitment to champion conservative values and to continue the fight for principled Republican leaders at all levels of government."
Pence's exit from the 2024 race reflects the transformation of today's Republican Party, which seems to have moved away from the brand of conservatism he represents. Despite his legal challenges, Donald Trump remains the dominant candidate in the race.