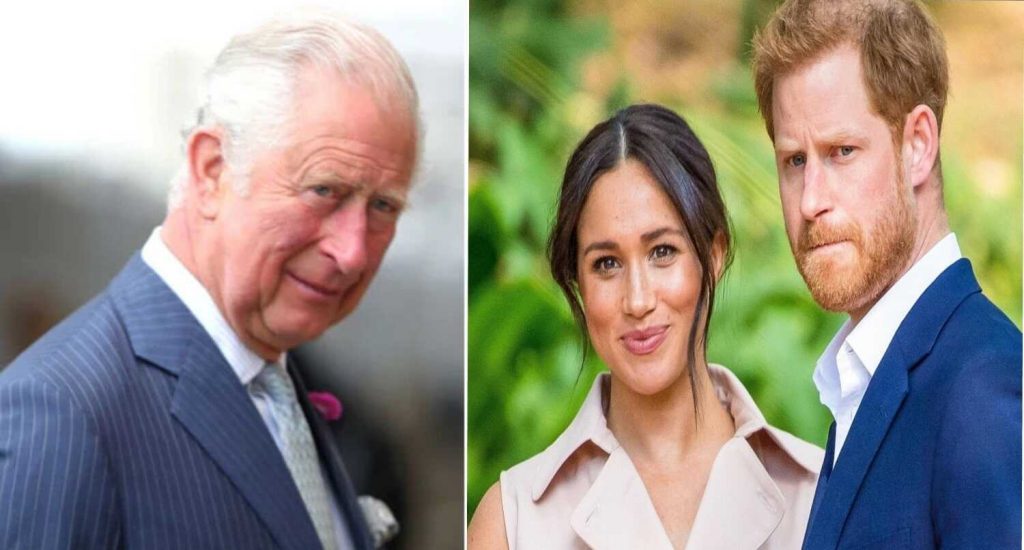 The statement that Meghan Markle made in her interview with the publication "The Cut" — about Prince Harry's relationship with his father — had the effect of an exploding bomb. After all, according to the Duchess, her husband allegedly confessed to her that because of his decision to withdraw from the royal family and leave Britain, he "lost his father." Queen Elizabeth's subjects were shocked and outraged by these words. Charles did not make any official statement about this. However, he, of course, could not help but react to what his son allegedly said. According to an insider close to the royal palace, the prince is alarmed and extremely saddened. This was reported by the publication thenews.com.pk.
According to the insider, Charles was very upset to learn that for Harry, he sort of no longer exists. The prince's father categorically does not agree that his relationship with his son can be considered irrevocably severed. According to the Queen's eldest son, he has never done or said anything so that such a conclusion could be drawn from it. Moreover, Charles regularly keeps in touch with Harry by phone. And when William's brother visited Britain this summer to participate in the anniversary celebrations, he saw not only Elizabeth but also his father. Therefore, Megan's words were not only a painful blow for Charles but also a complete surprise.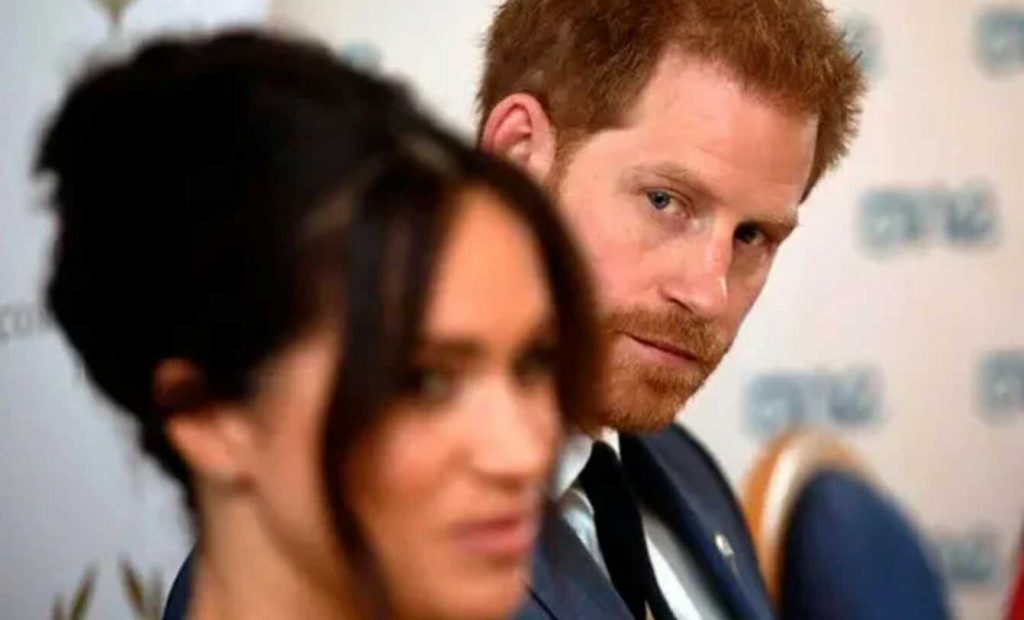 However, according to an insider, Charles even now, after this scandalous statement, does not want to disown Harry. He still thinks he has two sons. And I am always ready, if necessary, to help Harry. From the very beginning, when his son was just about to introduce his chosen one into the royal family, he tried to be as friendly as possible towards Megan. And he never condemned his son's choice. Moreover, it was Charles who walked Megan down the aisle—instead of her father. And now, in anticipation of Meghan and her husband's new visit to Britain, which will take place just a few days from now, he has suggested that his son and his wife stay at his home, which is under police protection. After all, the Prince and Duchess have repeatedly said that they fear for their safety when they come to Harry's homeland. However, as far as we know, they rejected this offer. However, if the Prince and Duchess want to, he will be happy to meet them again.
However, the way his relationship with his son is developing is very worrying for Charles. The queen's son believes that it is Meghan who should be blamed for their aggravation, and who seeks to completely isolate Harry from his family.