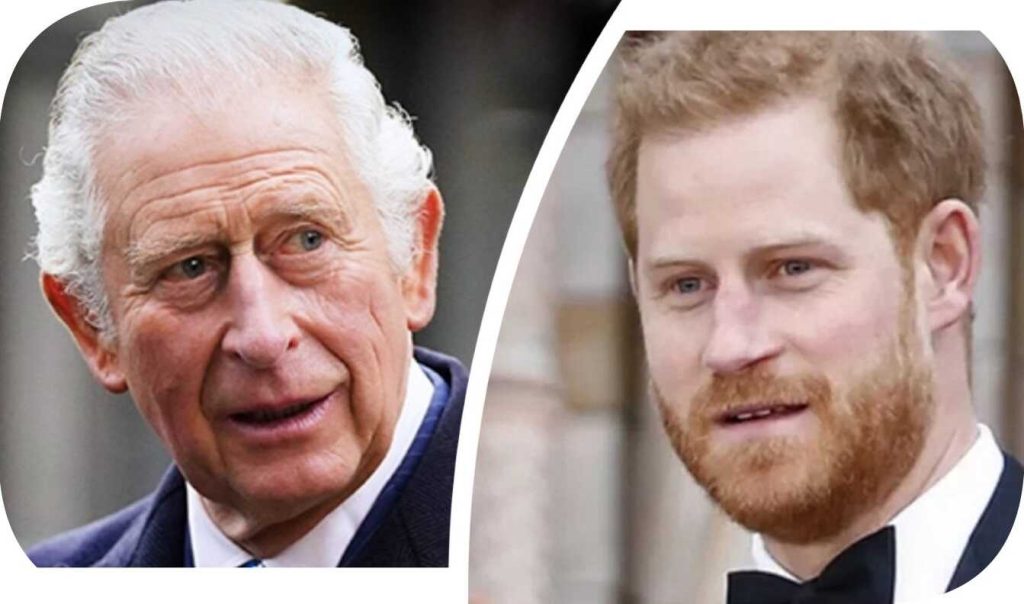 King Charles III and his younger son, Prince Harry, are scheduled to have an important meeting – "peace talks" – planned for September 17, 2023. This event holds significant importance as the 74-year-old monarch has prudently rearranged his schedule to accommodate it, reported by OK! Magazine.
From insider sources, it has become known that King Charles III will return to London from his stay in Balmoral around mid-September, coinciding with the conclusion of Prince Harry's participation in the Invictus Games competitions taking place in Dusseldorf.
According to a trusted source, "the previously scheduled official visit of the king to France has been postponed to September 20, allowing him a few days in London specifically set aside for the meeting with his son."
It is expected that if these negotiations take place, the King will indicate that no private family matters will be discussed publicly.
It is expected that Meghan Markle will not join them.
In recent years, tense relations have developed between Prince Harry and his family, which notably escalated after the release of his candid memoir, "Spare." In it, he claimed that his father had always considered him a "spare," from birth onwards.
People close to the situation have revealed that the King was particularly displeased with how Harry depicted his stepmother, 76-year-old Queen Camilla, in "Spare." Harry's claim that Camilla had exploited him for personal PR gains deeply affected the King.
Furthermore, Prince Harry and Meghan Markle participated in a candid interview with Oprah Winfrey, and Netflix aired a controversial documentary series titled "Harry & Meghan." And everywhere the Duke and Duchess of Sussex were "mudslinging" the British monarchy.