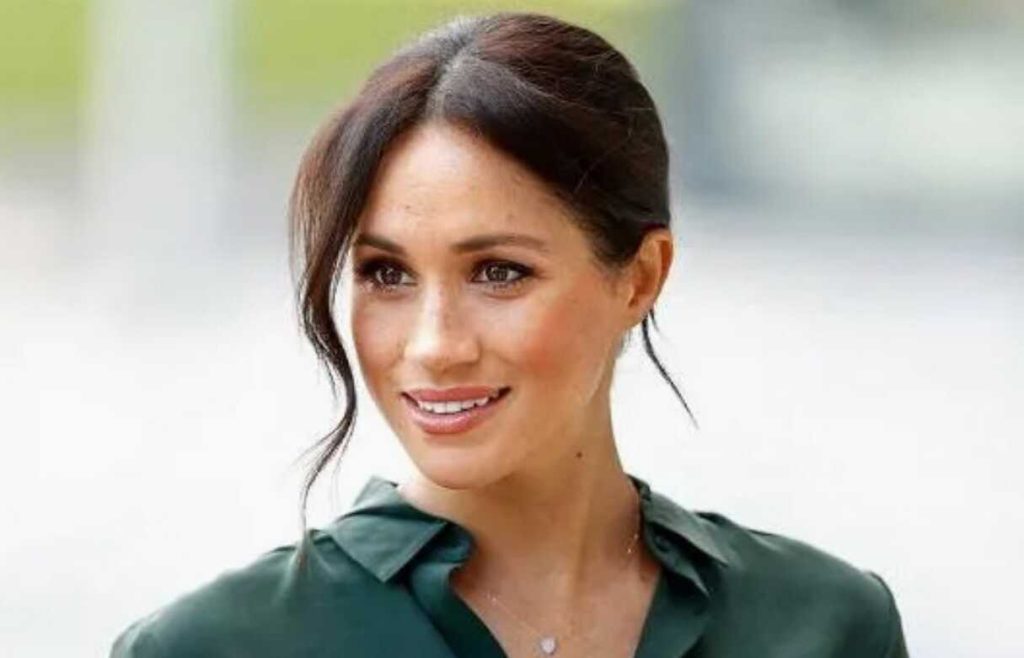 The wife of Prince Harry does not seem to be very upset about the fact that King Charles III deprived them of their British residence. On March 8, she visited the Harvest Home shelter in Los Angeles. Meghan Markle brought humanitarian aid to the center – clothes for women and babies, toys, and hygiene products necessary for caring for newborns. In addition, she made a donation to the organization through the Archewell Foundation, which she and her husband created after resigning their royal powers and moving to the United States, Daily Mail reports.
Photos of the Duchess of Sussex in the shelter were published by Omid Scobie, who is called a "pocket" journalist of a disgraced couple of the British family. He co-authored the book "Finding Freedom", describing in detail the "Megzit". The young man also publishes exclusive news about the Dukes of Sussex.
"The Archewell team organized a lunch at a restaurant owned by a woman and made a donation," Scobie explained.
Volunteers from Harvest Home say that their work transforms the lives of homeless pregnant women and their children. They are provided with housing, support, and programs that help women get out of difficult situations and become great moms.
The Los Angeles County Department of Health reports that every year 5,000 women remain homeless at some point during pregnancy. 70 beds are available for them, Harvest Home provides 28 such places.
"As an advocate for women's rights and a supporter of mothers and families in need, Meghan, Duchess of Sussex, celebrated International Women's Day at the Harvest Home shelter. This valuable organization helps to provide housing, mental health support, and classes to expectant mothers who have faced huge problems, including domestic violence, substance use, and homelessness," Archewell's website says.