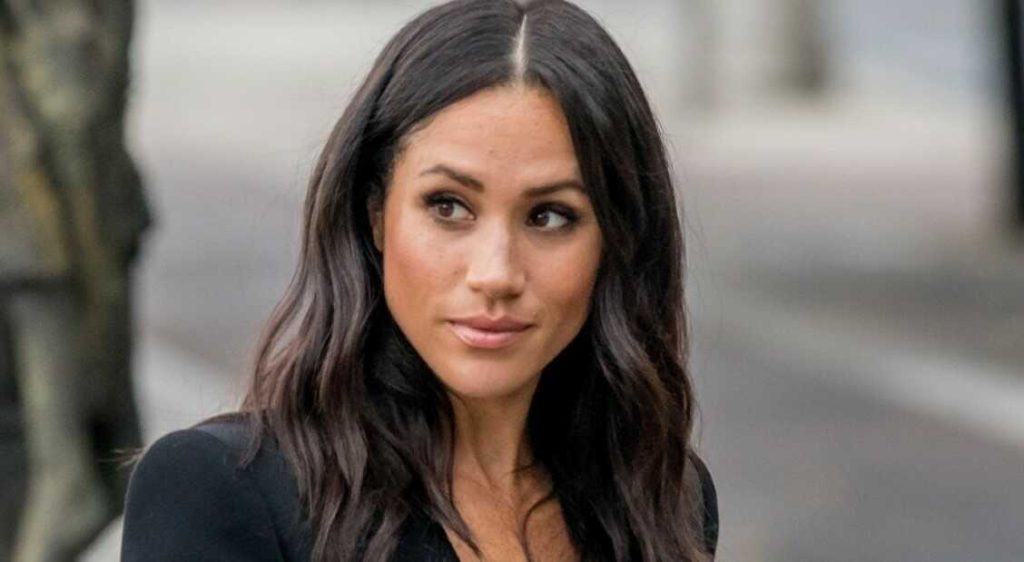 Meghan Markle plans to release her autobiography following Prince Harry, whose memoirs will see the light of day on January 10. This is reported by the Daily Mail.
A source from the Duchess of Sussex's entourage said that she is thinking about telling as openly as possible about her acquaintance with the world of the British Royal Family, without ignoring the slightest detail.
Recall that in 2021, Harry and Meghan signed a contract with Penguin Random House to publish four books. Meghan has already released her first children's book called "The Bench" about the relationship of fathers with sons. Prince Harry received an advance of $20 million for work on his memoir Spare. According to rumors, the couple is also busy writing a book about health. Apparently, the mysterious fourth project, about which there was no information before, is Meghan's autobiography.
"To be honest, I would be surprised if Meghan didn't release her book. "Spare" is Prince Harry's chance to share his vision, but many are interested in her story. Do you know many actresses who have married a Prince?" — the interlocutor told the Daily Mail.
Netizens suspect that writing memoirs are one of the first steps the Duchess of Sussex on the way to building a political career. So far, these are just guesses, but the fact that Meghan Markle often talks about racism, and women's rights and speaks out on other socially significant topics also speaks in favor of this theory. Recall that in December, Harry and Meghan presented the Robert Kennedy Foundation's Ripple of Hope Award in the field of human rights protection for their fight against structural racism in the British Royal Family.