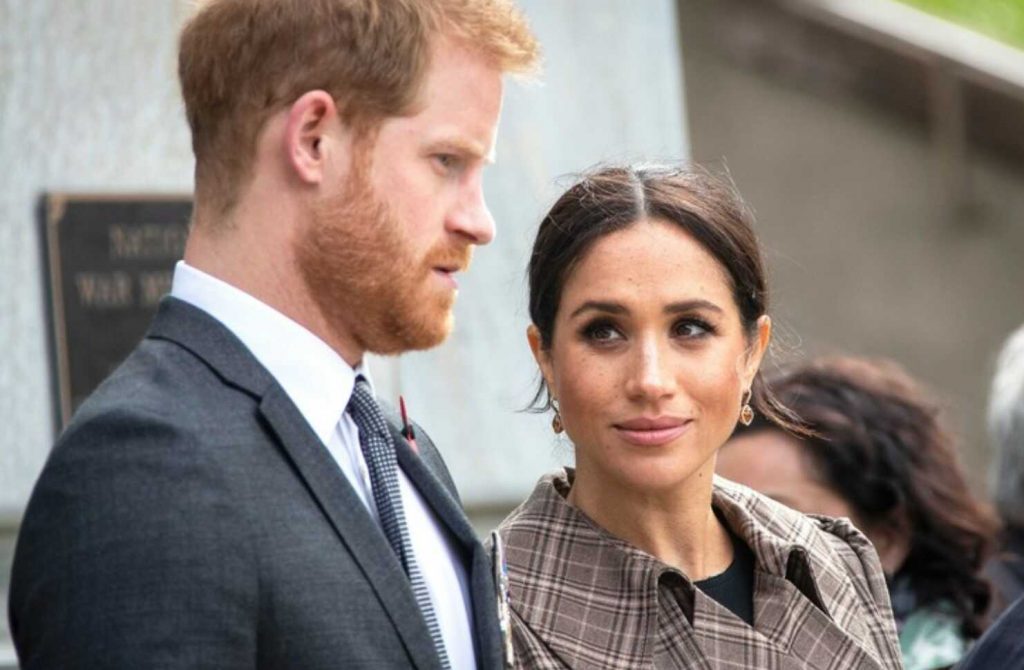 At one time, when the British had just learned about Prince Harry's affair with Meghan Markle, she was welcomed with open arms. And Queen Elizabeth gave her a special honor, going for the Duchess even to break protocol. For example, she, against the rules, then allowed Meghan to join the family celebration of the royal Christmas — when she was not yet Harry's legal spouse. And in terms of her popularity, Markle could at that time argue with Kate Middleton.
However, a lot has changed since then. According to the latest survey conducted by the authoritative research agency YouGov, Meghan and Harry are not only much behind Kate and Prince William now, but they also could not even get into the top ten most popular relatives of Queen Elizabeth. Harry took 11th out of 15 positions. And Megan is the penultimate one— the 14th. Below her in the ranking of members is only Prince Andrew, compromised in a pedophile scandal and suspended for this by Elizabeth from the duties of a member of the royal family. In other words, there is nowhere lower to fall. Moreover, when whether Meghan and Harry would come from America to celebrate the Queen's platinum jubilee in June of this year began to be discussed, many Britons said that they absolutely would not like to see this couple at the celebrations. This was reported by the publication Express.co.uk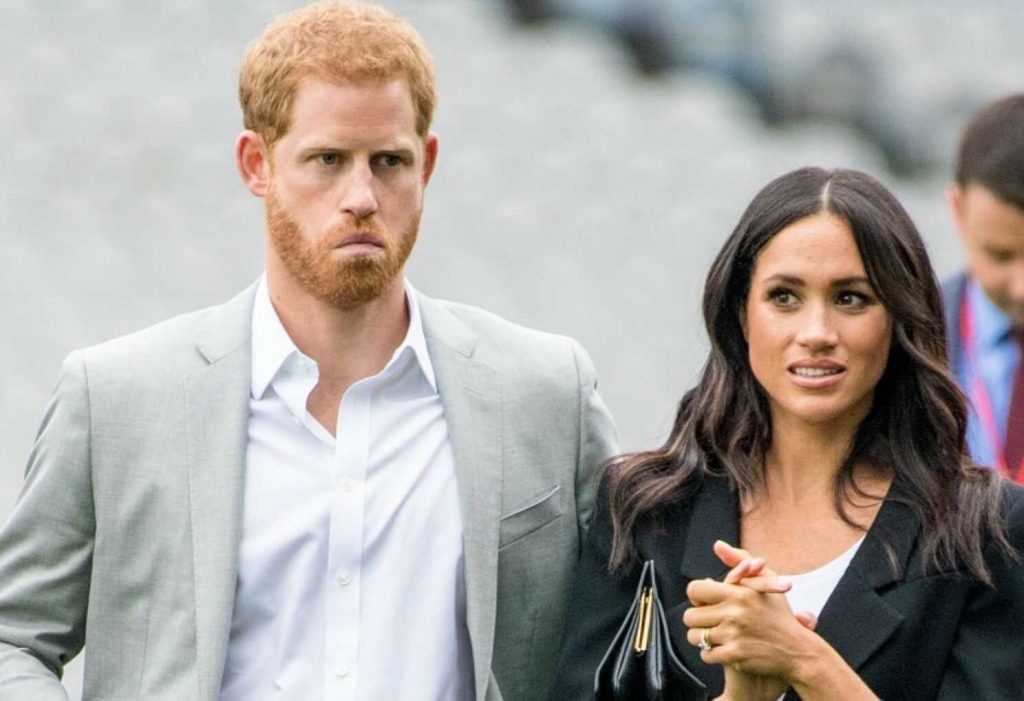 However, this state of affairs is not surprising. After all, over the past two years, from the moment when Meghan and Harry left Britain and announced their withdrawal from the royal family, they have done everything to stop being loved not only by the British but also by fans of the royal family around the world. In their shocking interviews, starting with their scandalous appearance on the Oprah Winfrey show, they managed to publicly accuse Elizabeth's family of all sins — from racism to the alleged harassment of Megan. And now Harry, who did not even deign to come to the memorial service for his grandfather Prince Philip, boasts of his alleged "closeness" with the queen, whom he did not even want to support in her grief. So, the other day, the prince, in an extremely loose tone, said in an interview that on the way to the Invictus Games in the Netherlands, he "had a nice chat" with the queen and they allegedly "discussed a lot of things that she can't talk about with anyone else"! After that, the British media unanimously called him "shameless Harry".