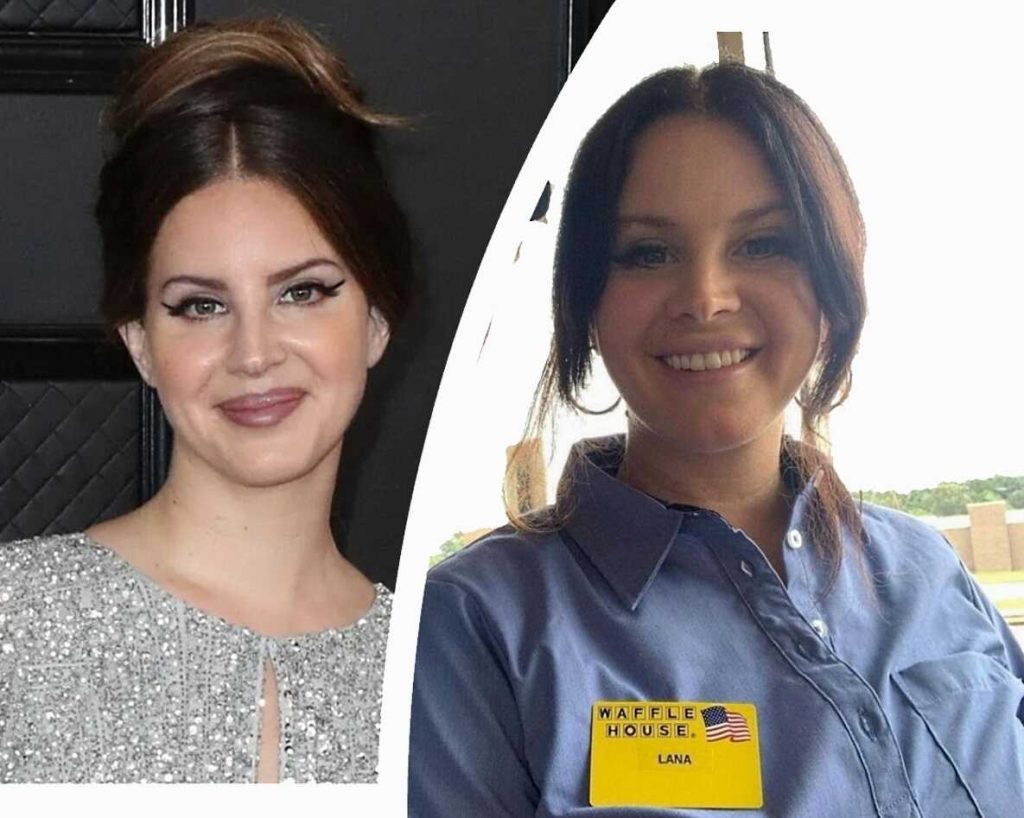 The classical blue uniform, a name badge, a traditional American diner… The singer Lana Del Rey was spotted working as a waitress at Waffle House in Alabama, reported by Daily News. How about having such a star-studded staff?
This unexpected twist allowed fans to immerse themselves in an interactive experience, where they could personally interact with the celebrity, snap photos, secure autographs, and even receive their orders straight from the hands of the superstar herself. One lucky girl even brought a large poster of Lana's latest album, "Did You Know That There's a Tunnel Under Ocean Blvd," and the singer joyously signed it.
"It was surreal. I expressed my love for her work, and she was incredibly kind and pleasant," noted the overwhelmed fan.
The motive behind Lana's choice of such a creative hobby remains a mystery. Her fortune is estimated at more than $40 million dollars. While some speculate that money has nothing to do with it, others believe she might be preparing for a new music video or using it as a promotional campaign for her latest material – after all, Lana has a knack for innovative ways to promote her releases.
Del Rey unveiled her ninth studio album in March 2023, featuring an impressive collection of 16 songs. Collaborating with talents like Jon Batiste, the band Bleachers, Father John Misty, rapper Tommy Genesis, and singer-songwriter SYML, she delivered an album that struck a chord with critics.
Lana Del Rey's enigmatic charm and musical prowess continue to captivate her fans, leaving them eagerly anticipating her next move.