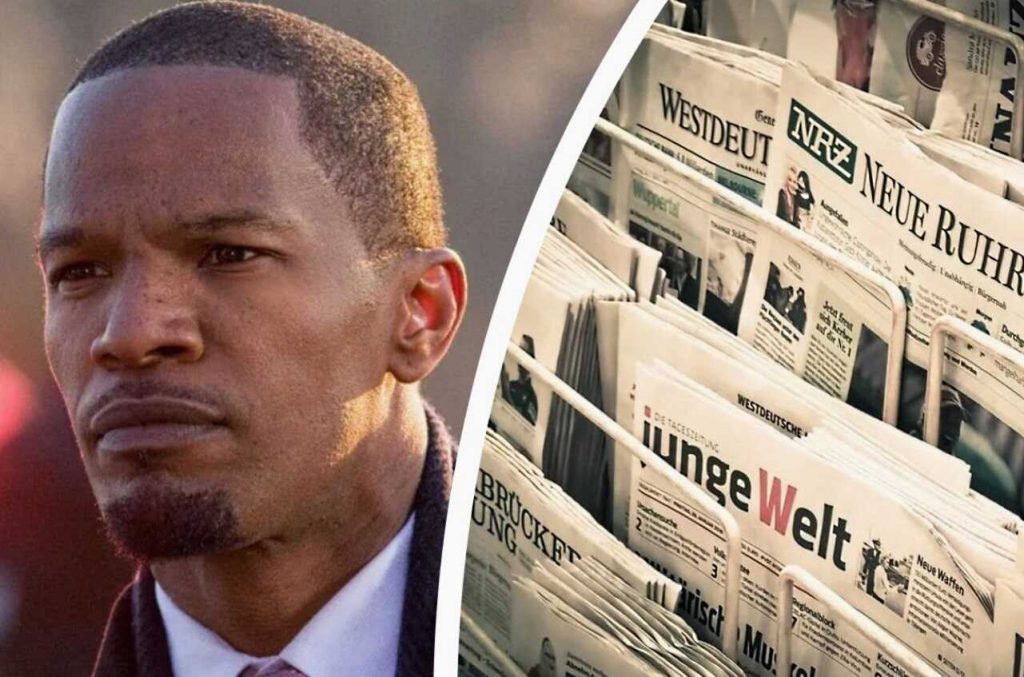 Hollywood actor Jamie Foxx delivers an emotional and heartfelt message to his fans in a recent video after a personal misfortune he faced in April. The 55-year-old celebrity assures his fans that he is on the road to recovery and will soon be back to work.
In the approximately three-minute Instagram video, Foxx opens up about the reason for keeping his health struggles private for so long. He candidly admits, "'I went through hell,' said the Oscar winner.
"I didn't want you to see me in that state, hooked up to tubes, and wondering if I would make it through."
Expressing his gratitude, Foxx acknowledges his family for safeguarding his privacy during this challenging time, despite the inevitable speculations that arose. He reassures his fans that he is neither paralyzed nor blind, dispelling any concerns they might have had.
Foxx reveals that he went through a trying ordeal, facing hurdles on the path to recovery, though he chooses not to disclose the specific details. Addressing his fans, he passionately states, "I want you to witness me laughing, rejoicing, celebrating, joking, and starring in movies and TV shows once again."
In a touching moment, he extends special thanks to his sister and daughter, who played a significant role in his recovery, alongside the dedicated efforts of his doctors and the support of his faith. Foxx emphasizes the immense impact of the love and encouragement he received from his fans, describing how it helped him overcome the darkest moments.
"I can't put into words how much it meant to me and how it brought me back," he shares, visibly moved to tears.
The heartfelt message from Jamie Foxx garnered a wave of support from his fellow celebrities, with actors like Will Smith and Justin Timberlake expressing their love for him. Comedian Kevin Hart mentioned that the video warmed his heart, while musicians Lenny Kravitz and Dwayne "The Rock" Johnson, reality star Paris Hilton, and supermodel Naomi Campbell sent their love with heartfelt red heart emojis.
As fans eagerly anticipate Jamie Foxx's return, the outpouring of love and support from the entertainment industry demonstrates the impact he has made as both an artist and an individual cherished by many.