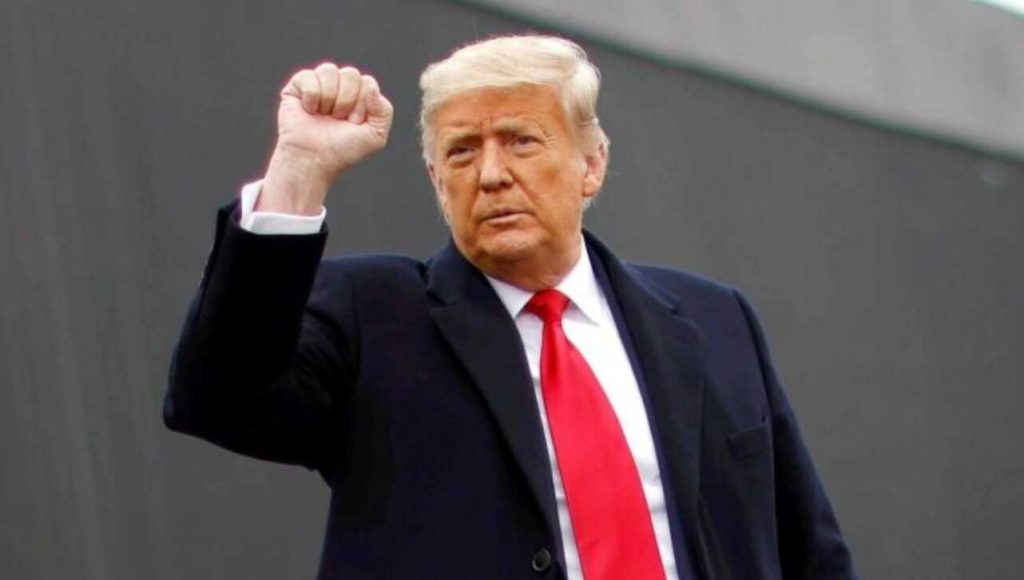 The headquarters of Donald Trump, who announced his participation in the 2024 election campaign, is preparing to unblock his Facebook and Twitter accounts in order to increase the chances of the Republican being re-elected President of the United States. This is reported by NBC News.
According to the channel, on Tuesday, Trump's headquarters officially asked Meta to unblock his Facebook account.
"We believe that the blocking of Donald Trump's Facebook account has dramatically distorted and slowed down public discourse," the Trump campaign wrote in its Meta letter.
Ex-president's campaign asked for a meeting with Meta representatives "to discuss the speedy restoration of Donald Trump's presence on the platform." Facebook declined to comment on the situation, only noting that "they will announce a decision in the coming weeks in accordance with the developed process."
Also, sources close to Trump claim that he is likely to return to the social network Twitter, although he previously publicly denied such a possibility.
Read more: Charles III and Prince William reacted violently to the cynicism of Trump, who admired the topless photo scandal of Kate Middleton
As you know, Facebook and Twitter banned Donald Trump the day after a crowd of his supporters stormed the Capitol and interfered with the work of Congress during the counting of votes on January 6, 2021, which was supposed to witness Joe Biden's victory in the 2020 presidential election.
In the end, Facebook decided to impose a limited ban against Trump, which should be reviewed in two years, starting on January 7 of this year. Twitter planned to ban Trump forever, but the new owner of the social network, Elon Musk, restored Trump's account on November 19, 2023, and then criticized the previous management of the company for the ban.
Trump's plans to expand his presence on Facebook and Twitter may indicate the limited reach of his own social network, Truth Social. Trump has just over 4.8 million followers on the platform there – compared to almost 88 million on Twitter and 34 million on Facebook.