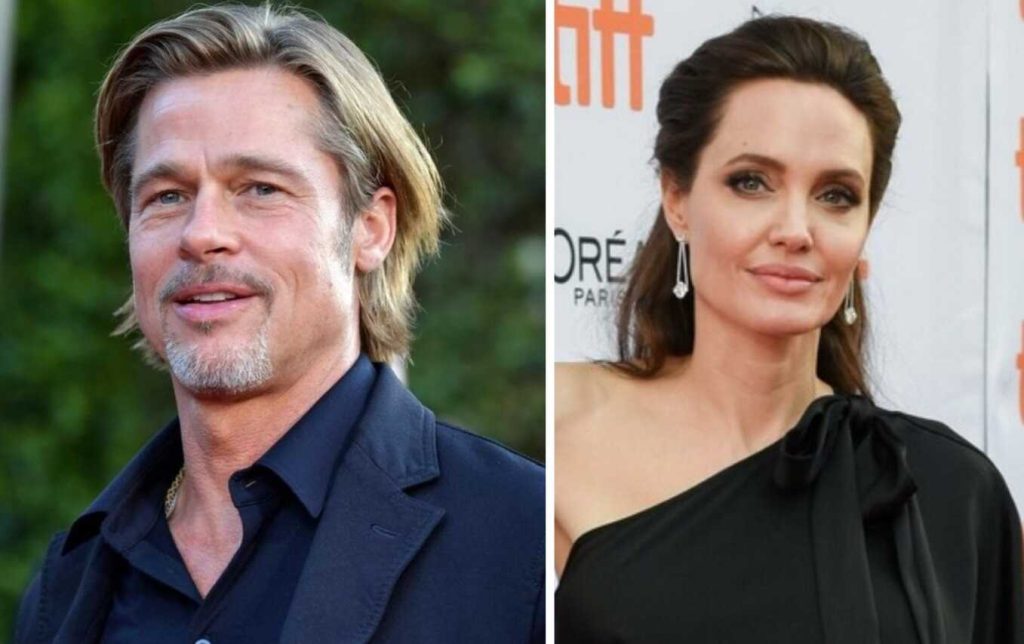 59-year-old Brad Pitt has put the historic elite Los Angeles mansion in the Los Feliz neighborhood up for sale for $40 million, where he lived with his ex-wife Angelina Jolie and their children. This is reported by People.
In 1994, the star of "Fight Club" acquired the luxury real estate from the star of the movie "Elvira: Mistress of the Dark", actress Cassandra Peterson, and over the years of ownership expanded the estate to 7,689 square meters, buying out neighboring plots.
As a source from Pitt's inner circle told People, the actor wants to move to a more modest apartment and is looking for "something smaller" in the Los Angeles area.
In early January, the tabloid Page Six reported that Brad Pitt intends to "take a step back" from Hollywood after he sold a controlling stake in his production company Plan B Entertainment.
"Brad wants to live a quiet life and is now deciding what the "half-retirement age" will look like for him," a source told the publication.
At the same time, another insider said that the actor plans to emigrate to France altogether, having completely left the cinema.
Earlier it was reported that Brad Pitt came to the Golden Globes with a short haircut, although recently the actor went with long hair.
As Page Six notes, in this image, the actor began to look several years younger and resemble himself at the peak of popularity in 1999. In addition, many noted that his face also looks better.
Pitt's outfit at the ceremony also received approval on the Web: users noted his classic tuxedo. In addition, as Vogue notes, the new haircut made the actor "a real heartthrob."