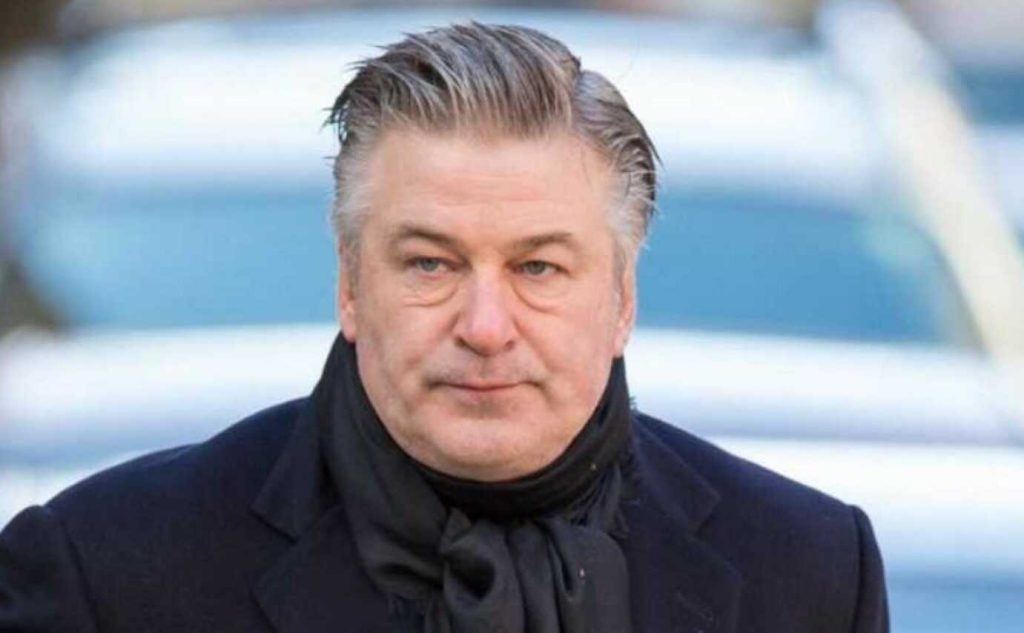 64-year-old Alec Baldwin found out the news that shocked him: despite the fact that the actor had been trying to prove for almost a year and a half that he was innocent of the death of cameraman Halyna Hutchins, he will be formally charged with involuntary manslaughter. This was reported by District Attorney Mary Carmack-Altwies. This information appeared in a number of publications, including the Daily Mail.
According to Carmack-Altwies, the investigation gathered enough evidence to charge both Baldwin and Hannah Gutierrez-Reed, who was responsible for the weapons on the set of the film "Rust", where the incident occurred, as a result of which Halyna died. The prosecutor said that more than 500 items recognized as evidence were seized from the set, including three firearms, five hundred rounds of ammunition, clothing, and the like. Moreover, the collected items were examined not only in an ordinary forensic laboratory but also in the relevant FBI unit located in Quantico (Virginia), which is considered one of the best institutions of its kind in the world. It was precisely because the police were waiting for the results of a re-examination conducted by the FBI that the investigation dragged on for so long because Halyna died 15 months ago.
Anyway, both she and Baldwin will soon receive official confirmation of the charges against them and a subpoena. And if the court finds them guilty, then both face up to six and a half years in prison under the law. A year and a half — for the death of Halyna and another five years — for the fact that the cause of her death was the use of firearms.
Baldwin has already had time to respond to the accusation – through his lawyer Luke Nikas. He said that the actor considers making such an accusation against him a "terrible miscarriage of justice". And he intends to fight to prove his innocence.