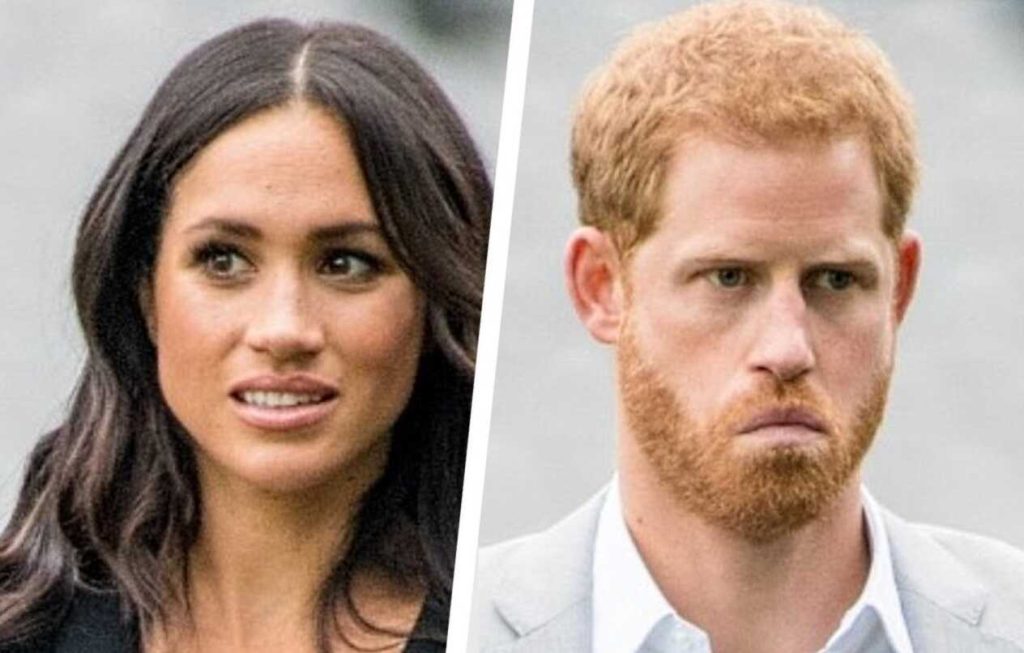 The question of Prince Harry and Meghan Markle's attendance at King Charles III's coronation is still unresolved, as their main condition regarding the upcoming ceremony was rejected by Buckingham Palace. As you know, the Dukes of Sussex wanted to be on the balcony of the official royal residence with other members of the Royal Family during the passage of the Air Force planes in honor of the coronation, but they were denied. Such a right is exclusively granted to working members of the British Royal Family, according to Express citing sources in the palace.
Official invitations to the ceremony were announced this month, as they were sent to over 2,000 guests, including the names of those who will appear on the palace balcony with the King during the passage of the Air Force planes. Harry and Meghan are not on the list, but the Prince and Princess of Wales and their three children, George, Charlotte, and Louis, will be on the balcony with the King and Queen.
A source revealed that the King was "very clear" about who he wanted to represent the monarchy on that day.
"There is little room for sentimentality, this is a state event, not a family one, and it is right that only working members of the family should be present at such a major public moment," sources in the palace added.
The Dukes of Sussex's already complicated relationship with other family members has worsened even further following the release of Prince Harry's memoir "Spare" and the documentary series "Harry & Meghan," which revealed many sharp moments from the lives of the Royal Family. However, the author himself stated that nothing he did was intended to harm them.
"I love my father. I love my brother. I love my family. Always have, always will," said Prince Harry in a conversation with Tom Bradby of ITV.