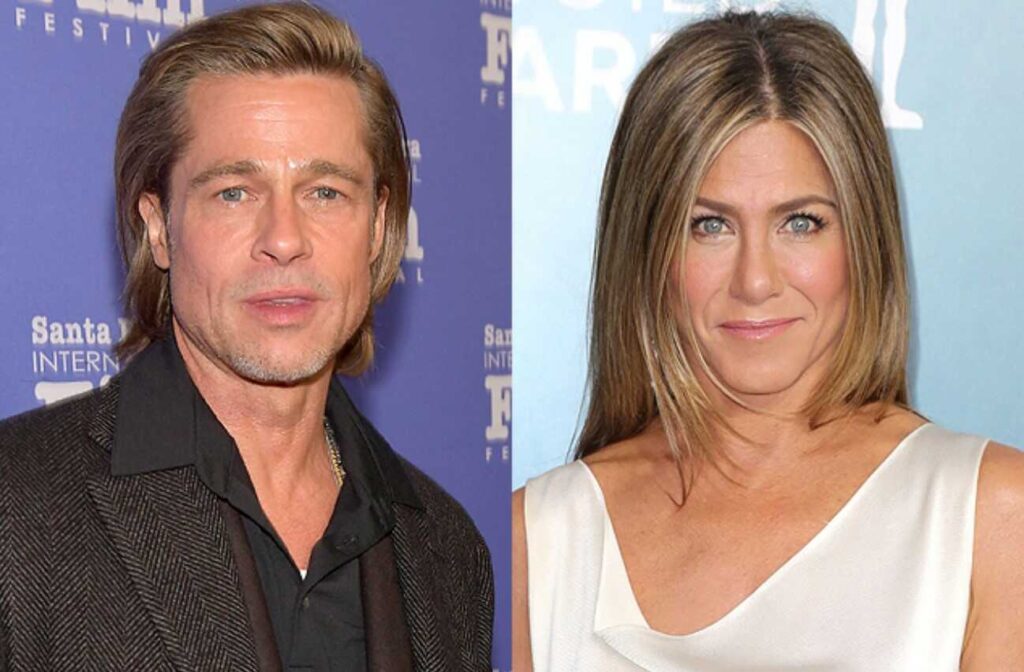 Fans of Jennifer Aniston were surprised when it became known that the actress, who usually always arranges noisy crowded parties on the occasion of her personal holiday, met her next birthday without friends. The mystery was explained simply: it turned out that Jennifer is currently in Hawaii, where she is starring in the crime comedy "Mysterious Murder 2". And the busy work schedule did not allow her to return home to celebrate her birthday the way she used to.
Of course, Aniston wasn't completely alone on her holiday. On this day, her old friend Adam Sandler, with whom she is currently filming, was next to her. However, Adam was with his wife and looking at the friendly couple, Jennifer was sad. At the time, Aniston confessed: she was always sure that she would have a big family and did not expect to meet her fortieth birthday without her husband and children. But this year she has already turned 53 years old, and it is becoming increasingly difficult for her to endure loneliness. Therefore, as the actress confessed to one of her girlfriends, on this day her mood was by no means joyful.
However, Jennifer was expecting an unusual and very pleasing surprise. A completely unexpected guest appeared in Hawaii Brad Pitt, who was not too lazy to fly over the ocean for Jennifer. And with his appearance, Aniston's mood completely changed, her stay on the islands turned almost into a romantic vacation… After all, Aniston, whom Pitt divorced in 2005 in order to leave for Angelina Jolie, has long forgiven him all old grievances. And, as Jennifer once admitted, she even retained more than just warm feelings for her ex-husband. This was reported by the English-language edition of Woman's Day, who learned about everything from a friend of the actress.
Recall that Aniston and Pitt resumed their communication after a long break when not only Brad but also Jennifer was freed from the bonds of marriage after the actress divorced her husband number two – Justin Theroux. In 2019, Pitt became one of the most welcome guests at her birthday party, and in December of the same year, she invited him to her house to celebrate Christmas. But the culmination of their renewed relationship was a meeting at the SAG Awards ceremony, held in January 2020. Then both looked so excited and happy that everyone was sure of the resumption of their romance. However, since then, the former spouses have not been seen together in romantic situations – at least in public.