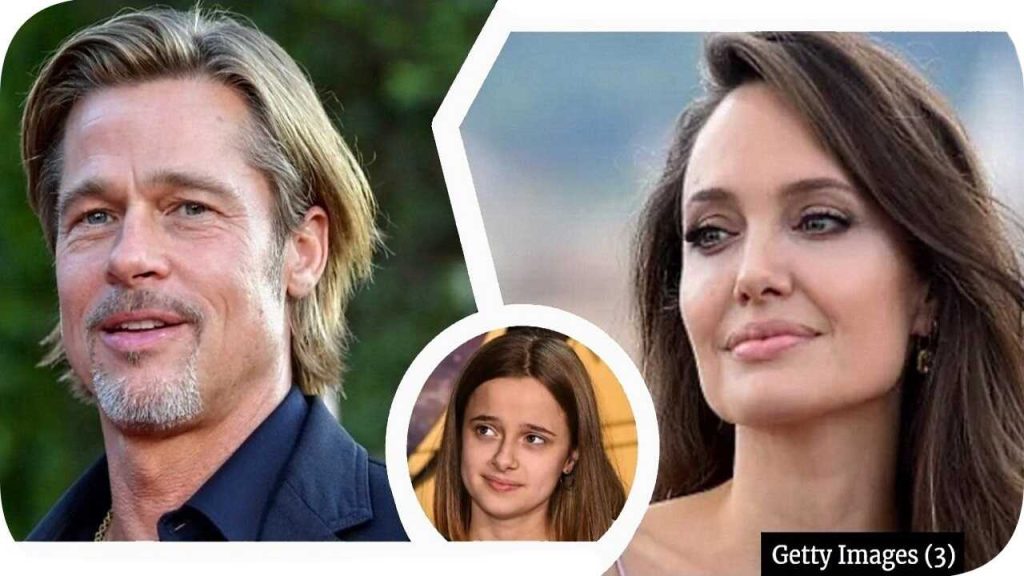 Brad Pitt and Angelina Jolie have been sorting out their relationship for almost seven years now, presenting new claims against each other. However, recently it seemed like their endless quarrel was about to come to an end. Former spouses, as far as it is known, managed to agree on most of the contentious issues that had hindered their prolonged divorce process. Nevertheless, as soon as this story concluded, a new one began…
Now, the spouses are arguing not about a castle in France, as before, but due to a decision made by Jolie regarding their youngest shared daughter, 15-year-old Vivienne. This was reported by an insider to the publication Life & Style.
Angelina recently made a decision, without consulting Brad, that it was time for Vivienne to start a working life. She officially hired the girl as her assistant. Now, the actress's daughter, who has decided to change professions by becoming a theater producer, will work for her mother, helping her stage a musical adaptation of Francis Ford Coppola's old film "The Outsiders" on Broadway.
This summer, Jolie watched a musical on the same theme at a theater in San Diego and became eager to put her own version of this story on the New York stage.
Brad Pitt suspects that Jolie has a hidden agenda behind her decision. The point is that Angelina has not yet managed to turn the younger children – Vivienne and her twin brother Knox – against their father. And now, by involving the girl in her work, she apparently hopes to get closer to her and "detach" her from Brad.
As for the concluded legal process of Jolie and Pitt, Brad retained ownership of the French castle "Chateau Miraval," has to pay Angelina more than 60 million and cover legal expenses. He also had to agree that custody of the children remained with his ex-spouse, and he would only have visitation rights.