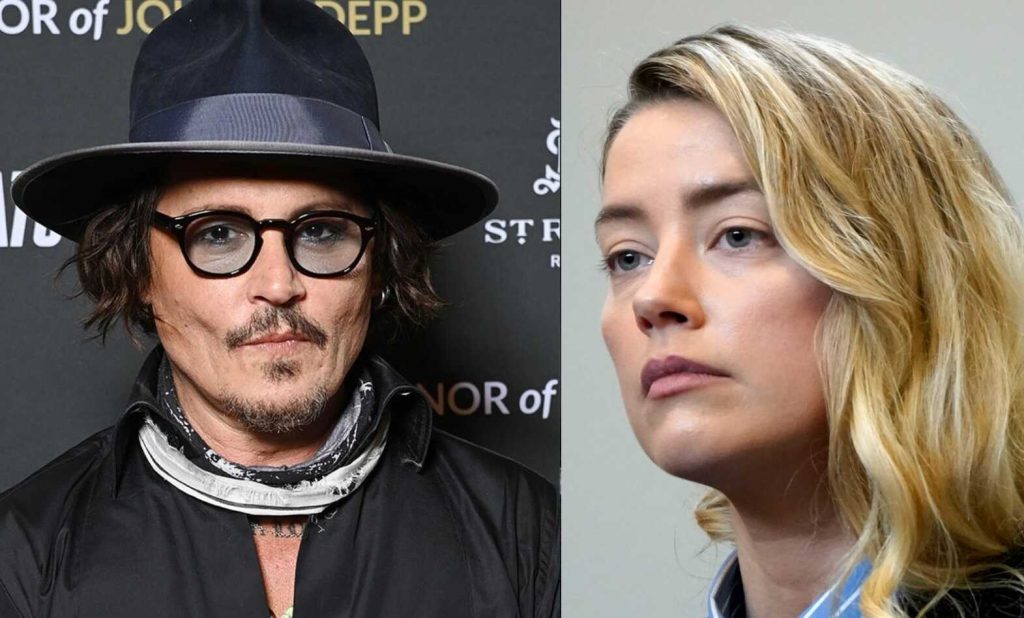 Amber Heard settled the conflict with her ex-husband Johnny Depp: she will pay him $1 million instead of the $8 million due. This is reported Daily Mail.
Earlier, the court found Amber Heard guilty of libel and ordered the actress to pay $15 million in compensation. 5 million accounted for penalties (later the amount was reduced to 350 thousand dollars), and the actress had to pay 10 million to her ex-husband. He, in turn, had to pay her $2 million in compensation for one of the points on which the court had already found him guilty.
Amber Heard said on Instagram that she no longer believes in the American legal system, which has "made her testimony into social media entertainment," and has decided that she wants to "have a productive time" by giving up litigation.
The actress noted that even if her earlier appeal is successful, it will lead to a new trial. "I just can't go through this for the third time, I can't afford to risk my condition— both financially and psychologically, physically and emotionally," she wrote.
"Women should not face insults and bankruptcy for telling the truth, but this, unfortunately, is not uncommon," Amber added.
Depp's lawyers also said that money was never the purpose of the lawsuit between the former spouses. It also became known that the money that Amber Heard will pay will be directed to charity.
In early summer, a jury found Amber Heard guilty in a libel case against ex-husband Johnny Depp, whom she accused of domestic violence, and ordered her to pay compensation in the amount of $15 million. The actress did not agree with the verdict and repeatedly appealed. Amber Heard wrote on social media that she was "disappointed with what this verdict means for other women," as it "refutes the idea that violence against women should be taken seriously."
Johnny Depp and Amber Heard divorced in 2017. They were married for 18 months.