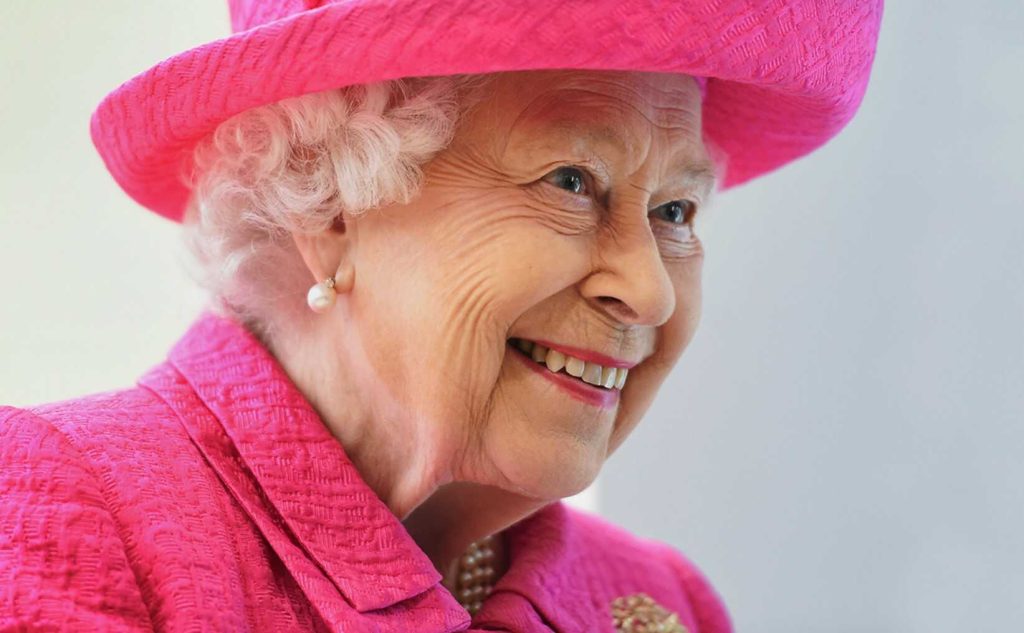 Recently, remembering Elizabeth II, who died in September this year, the famous photographer John Rankin reported a curious fact about the late queen. He shared his story with the English-language edition of Hello Magazine.
John Rankin Waddell, working under the pseudonym Rankin, is one of the most famous photographers in Britain. Who only of the stars of the first magnitude he did not photograph — Kate Moss, Madonna, David Bowie… He happened to work with Queen Elizabeth herself. He was commissioned at one time, it was in 2002, to make an official portrait and a number of other pictures on the occasion of the Golden Jubilee of the Queen's reign. And the Queen made an indelible impression on him.
First, he was amazed at how simple and natural Elizabeth was. She surprised him by not trying to keep a serious expression on her face all the time. On the contrary, according to Rankin, Elizabeth was smiling and joking. And her jokes were hilarious. Trying to get "in tune", the photographer also risked a joke. He told the 76-year-old Queen at that time that he wanted to take a picture of her clutching a large sword in her hands. To which Elizabeth refused him, stating:
"I don't like the way my hands look!"
At first, Rankin thought she was joking again because at that moment the queen was smiling. But it turned out that she really doesn't like everyone to look at her hands. Therefore, the queen rarely appeared in public without gloves. And when she was photographed indoors, she demanded that the frame be arranged in such a way that the audience's attention was not focused on her hands. Perhaps this was the only whim that the Queen allowed herself.
As a result, Rankin shot Elizabeth for the portrait the way she wanted. And then he took some more pictures, for which she also posed. But according to Rankin, he managed to shoot his best shot when the photo shoot was already over. He "caught" Elizabeth at the moment when she was already moving away from him down the corridor, talking about something with the footman walking next to her. At the same time, she laughed sincerely and "contagiously". Curiously, when he later handed over the footage to the Queen, he was informed that it was this picture that Elizabeth liked the most.