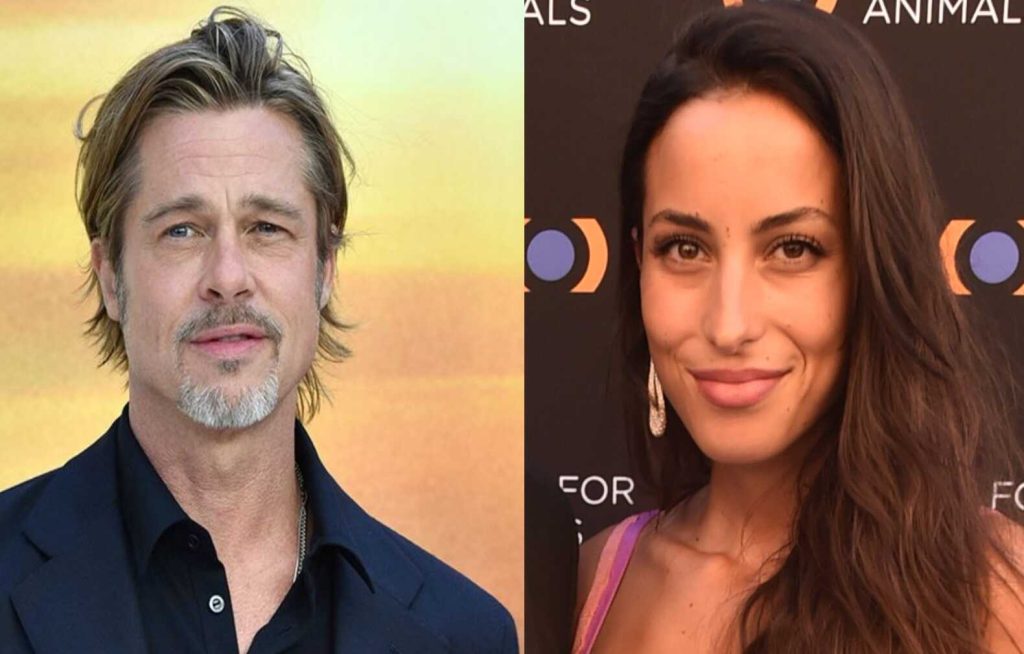 Brad Pitt surprised his fans with how quickly he forgot his previous girlfriend Emily Ratajkowski. The actor, who, as it was reported, recently had tender feelings for the model, now appeared at the event as if nothing had happened with a new woman — Ines De Ramon. This was reported by the publication Daily Mail.
Pitt appeared with Ines at Bono's concert, dressed casually in a gray sweater and jeans. At the same time, de Ramon, who works for the jewelry company Anita Ko, also did not dress up in a particularly solemn way, coming to the concert in black leather trousers, a white crop top, and a jacket thrown over it. The couple, as witnessed by other concert-goers, did not even try to hide their feelings for each other. Moreover, according to witnesses of the appearance of Brad and Ines at the concert, the couple arrived there together in his car. And although Pitt left the hall alone at the end of the event, Inez left there accompanied by Pitt's personal bodyguard.
De Ramon is still formally listed as a married woman. Although in September of this year she announced her separation from her husband, actor Paul Wesley, the couple is still not divorced.
As for Pitt, he still — for more than six years — has not been able to end the dispute with his ex-wife Angelina Jolie over custody of their six children together. And all this time he is clearly afraid to have any serious affairs, apparently fearing that Jolie will use this to finally blacken him in the eyes of Maddox, Pax Tien, Zahara, Shiloh, and the twins Vivien and Knox.