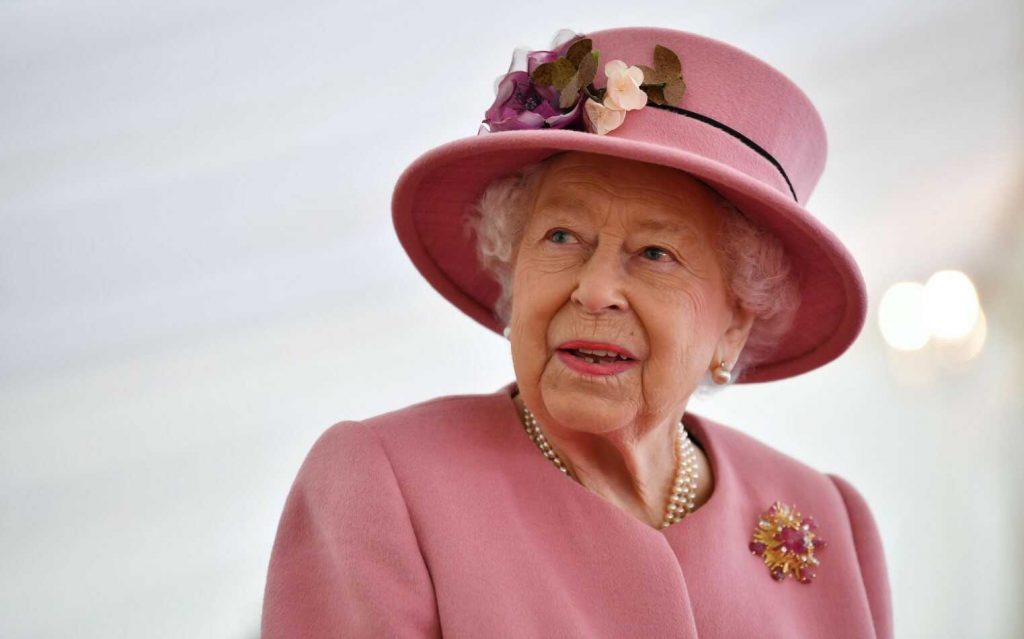 The predictable, but at the same time sudden death of Elizabeth II stirred up the world. Even her loved ones didn't have time to say goodbye to her. Next to the Queen at the time of her death were only the eldest son and future king Prince Charles and daughter Anna. The rest of the family members were caught on the road by the sad news.
The British shared photos of cloud formations with the Daily Mail, which, according to them, resemble the silhouette of the queen, taken shortly after her death.
Now many find secret signs that simply shouted that a great loss would befall Great Britain in the very near future. This is indicated by the hands of the queen in the only photo from the meeting with the new Prime minister of the state. It is no coincidence that a double rainbow appeared over Buckingham Palace on this day.
But an even more obvious warning was the cloud in the form of the familiar image of the queen in a hat over the road in the city of Telford in the West Midlands. This happened just an hour before the official announcement of the death of the monarch.
Becky Luetchford shares a remarkable image, taken just after she heard the news that the monarch had died.
Another image of the queen, but younger, was viewed on the same day in a cloud that appeared over a bridge over the Mahanadi River in the Indian state of Odisha located in Eastern India. The picture was published by Mikhail Leus in his channel "Weather from the chief".