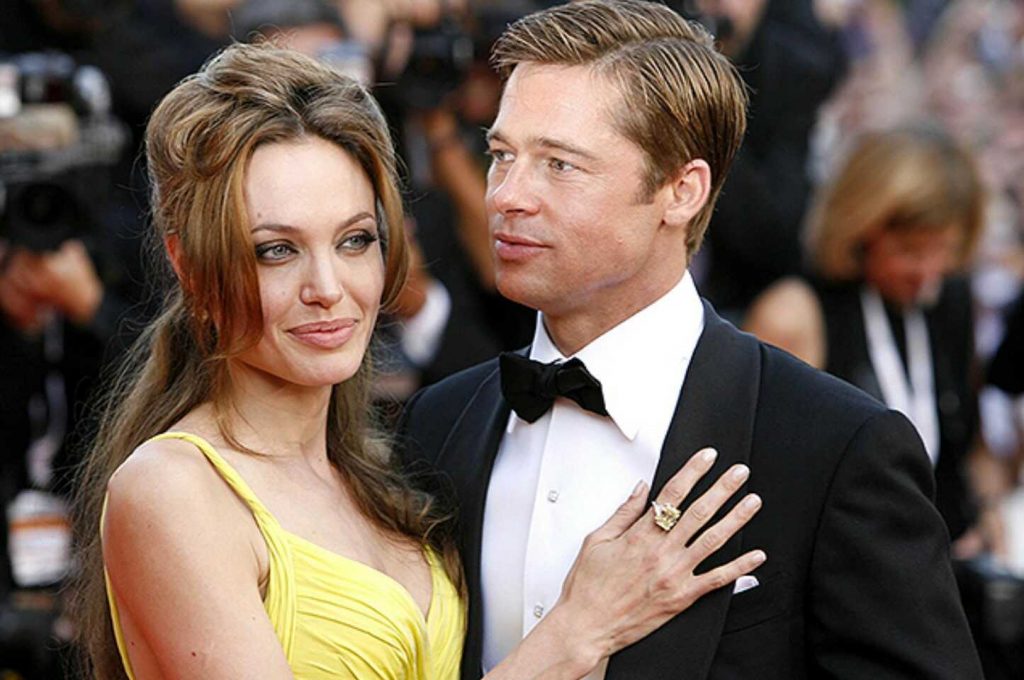 Interesting details have emerged about the famous photos of Angelina Jolie and Brad Pitt taken by the paparazzi in 2005. Those images confirmed the already rumored romance between the actors, which began on the set of the movie "Mr. & Mrs. Smith". Pitt officially divorced Jennifer Aniston shortly after the images were published. As it turned out, the "accidental photo shoot" was initiated by Jolie herself. This was revealed by Jann Wenner, co-founder of Rolling Stone magazine and other publications.
His memoir Like a Rolling Stone, which includes revelations about some of the stars, is coming out next week. Among them, Wenner talks about a shoot of Jolie and Pitt published by Us Weekly magazine, which he owned at the time. The publisher writes that the press was gossiping about the married actor having an affair with his on-screen partner, but no one was able to get any proof. Suddenly, the Us Weekly photographer gets the exact details of the resort in Kenya where Jolie and Pitt are vacationing, as well as the route and time of their daily walks along the coast.
We took the photos, we got the proof – and here we have a world sensation. Angelina was the informant,
Jan Wenner claims in his book.
The photos showed the actors together with the actress' son Maddox. The magazine with those pictures on the cover came out in May 2005. Aniston and Pitt by then a few months had already broken up and Jennifer had time to file for divorce. It was formalized in October 2005. Jolie and Pitt officially confirmed to the press their relationship only in January 2006 by announcing that they are expecting a child. Angelina has always denied that she was the reason Brad and his wife separated.
How it all ended – you know. Jolie could not build her happiness on someone else's grief.