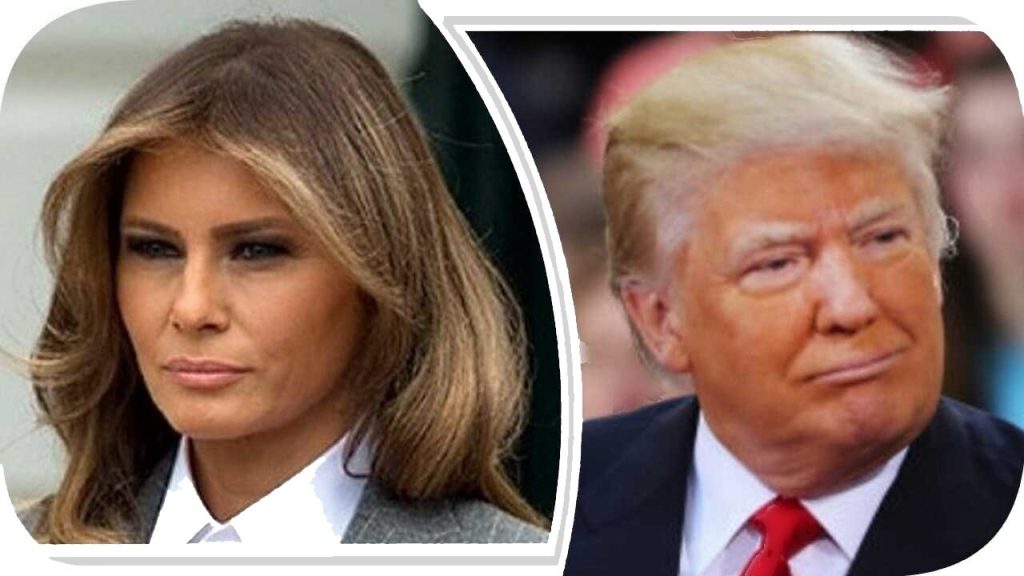 Former First Lady of the United States Melania Trump has decided that it is time to review her prenuptial agreement with her husband, Donald Trump, in anticipation of a possible second term of his presidency in the White House, sources tell Page Six. It's worth noting that this isn't the first time Melania has made amendments to the prenuptial agreement.
Also, it's essential to clarify that these changes don't necessarily imply any intention on the former First Lady's part to separate from her husband.
The renegotiation of the prenuptial agreement covers various aspects, including financial assets and property, with a particular focus on securing their son Barron's financial future.
Amending the prenuptial agreement is not only related to the possibility of Trump's second term but also takes into account his recent legal disputes… This renegotiation of a prenuptial agreement is a precautionary measure considering these potential scenarios and will provide greater stability for Melania and her son in case the couple decides to separate.
Representatives of the Trumps did not confirm or deny the information from Page Six sources.
Despite all the tensions between the spouses, Donald Trump and his team continue to value Melania as a valuable asset in politics, appreciating her role as a calming influence on the often impassioned politician.