According to a long-established tradition, the children of members of the Royal Family accompany their parents on their trips from an early age. But the youngest son of Kate Middleton and Prince William, although he already celebrated his fourth birthday in April this year, has not yet had a chance to join his father and mother, as well as his older brother and sister on long voyages. However, in the very near future, the young prince will still have the opportunity to see the world outside his native country. This was reported by the Mirror edition.
It should be noted that all the closest relatives of Prince Louis from among the members of the royal family at his age have already traveled. So, Prince William went to Australia at just ten months old with his parents — Princess Diana and Prince Charles, who became King Charles this fall. And Prince Harry became a "traveler" even earlier — he was allowed to join his mom and dad and older brother at an even younger age — at eight months.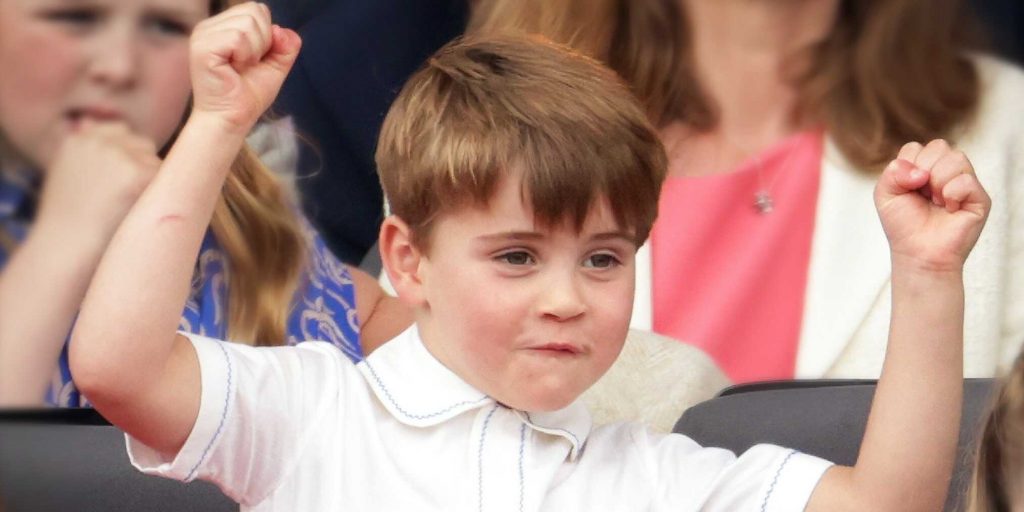 As for Prince Louis' brother and sister, they have already experienced travelers. Kate's eldest son George went with his parents to Australia and New Zealand when he was 10 months old. And Princess Charlotte joined her parents and brother for the first time during Kate and William's official visit to Canada. In addition, George and Charlotte also visited Europe — Poland and Germany — in 2017.
But Kate's youngest son was unlucky, he has never gone on their tours with his parents. This was prevented by the coronavirus pandemic that broke out in early 2020 and forced all travel plans to be postponed for a while. But now, finally, Louis will have the opportunity to go on an overseas voyage. The fact is that in December Kate and William will have to fly to the USA, or rather to Boston, to present the Earth shot Award, which is awarded annually for projects that would help solve the earth's environmental problems. And, as far as we know, this time Prince William and his wife Kate, who became the Princess of Wales after the death of Queen Elizabeth, intend to take all three heirs with them. Moreover, Americans are already anticipating acquaintance with the restless young prince, who has already managed to become famous for his liberated behavior.