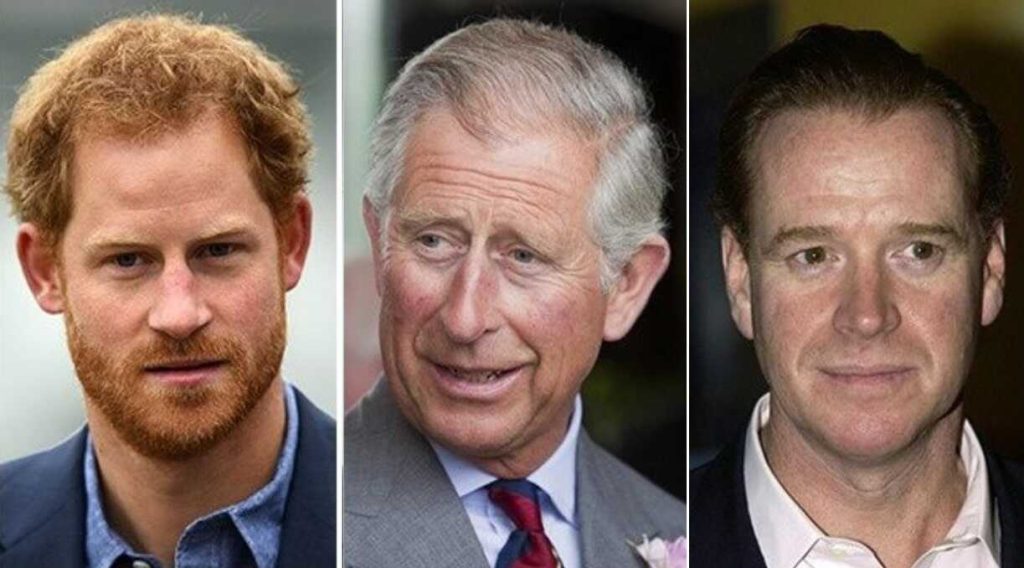 Prince Harry has denied in his memoirs rumors that his real father was not the future King Charles III, but Princess Diana's lover, Major James Hewitt. This is reported by The Independent.
According to Harry, he can't be Hewitt's son because James Hewitt met Diana after he was born. The Prince called Hewitt's "red hair" the true reason for gossip. Future King Charles, according to him, knew about the rumors and even joked that he wasn't sure if he was really his father.
"Tabloid readers liked the idea that Prince Charles' youngest son wasn't really his son at all," Harry writes in the book.

"For some reason, they never got tired of this 'joke'."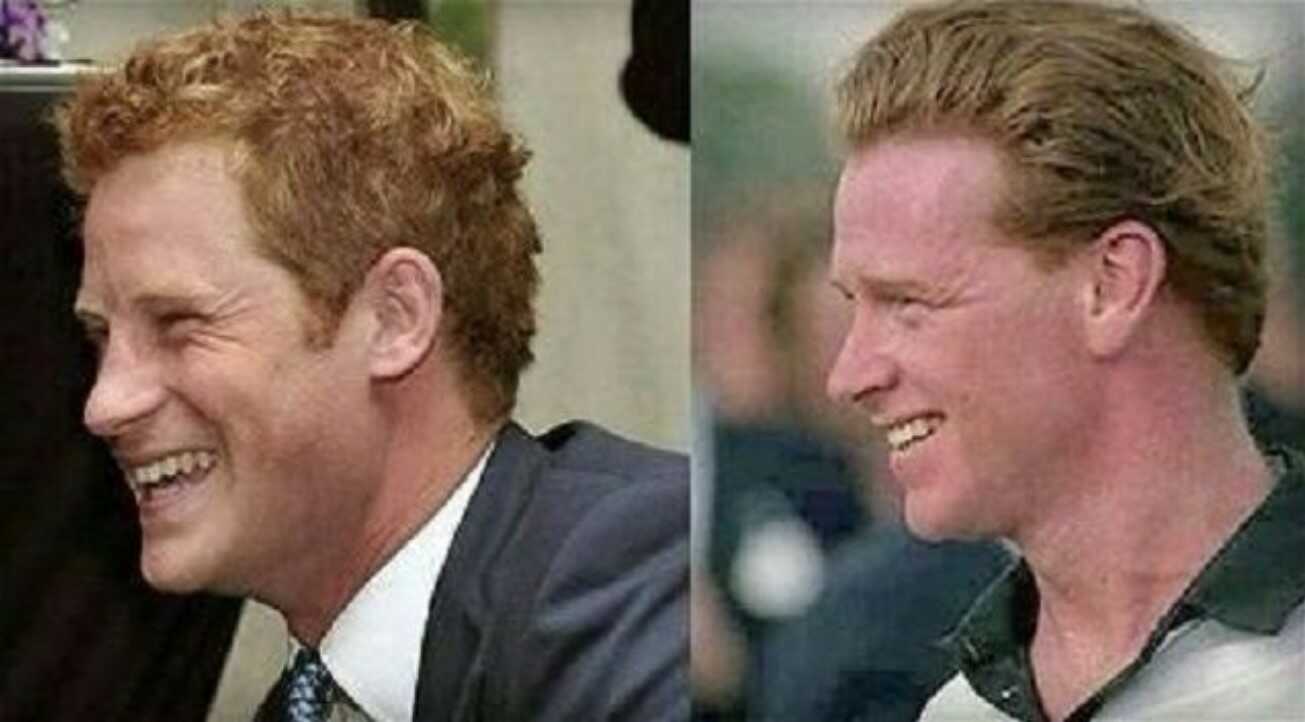 It got to the point that reporters tried to steal his DNA samples and independently verify his relationship with the Royal Family.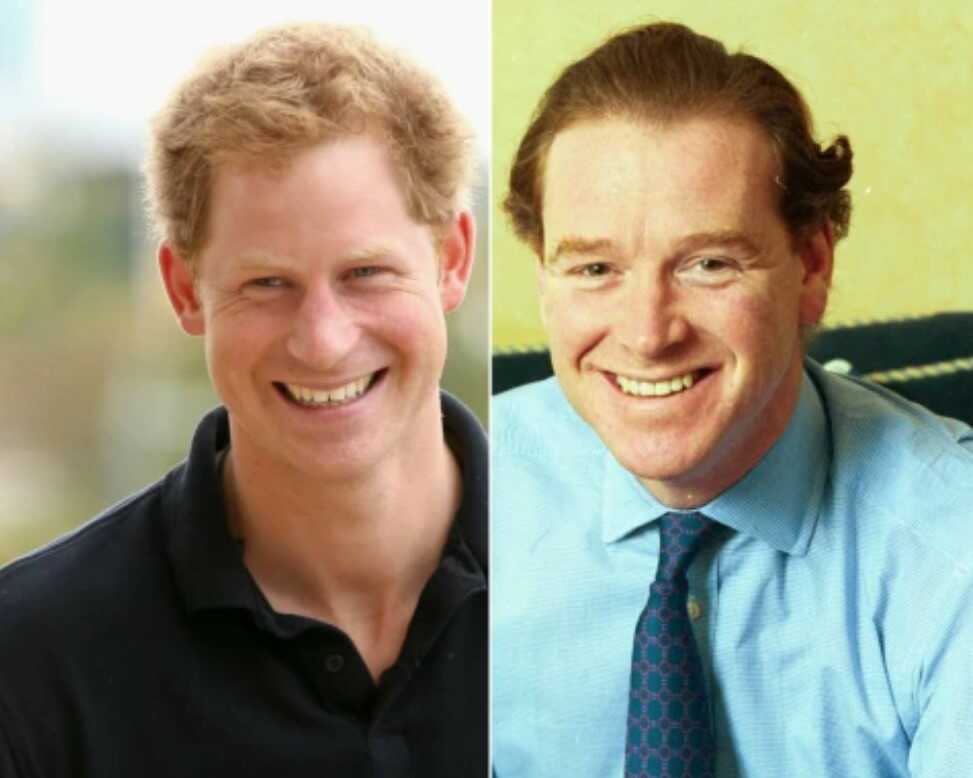 Major James Hewitt, who served in the Palace Cavalry, met Princess Diana at a party in 1986 when Prince Harry was three years old. Soon Hewitt began giving the Princess riding lessons. A few months later, the British press reported on their affair. In 1995, Diana confirmed that she had cheated on Charles with Hewitt.
Prince Harry's memoirs are on sale today. The 416-page book, which Queen Elizabeth II's grandson co-authored with Pulitzer Prize winner J.R. Mohringer, was called "Spare". Before the book was released, Harry gave several revealing interviews in which he talked about his relationship with the Royal Family.