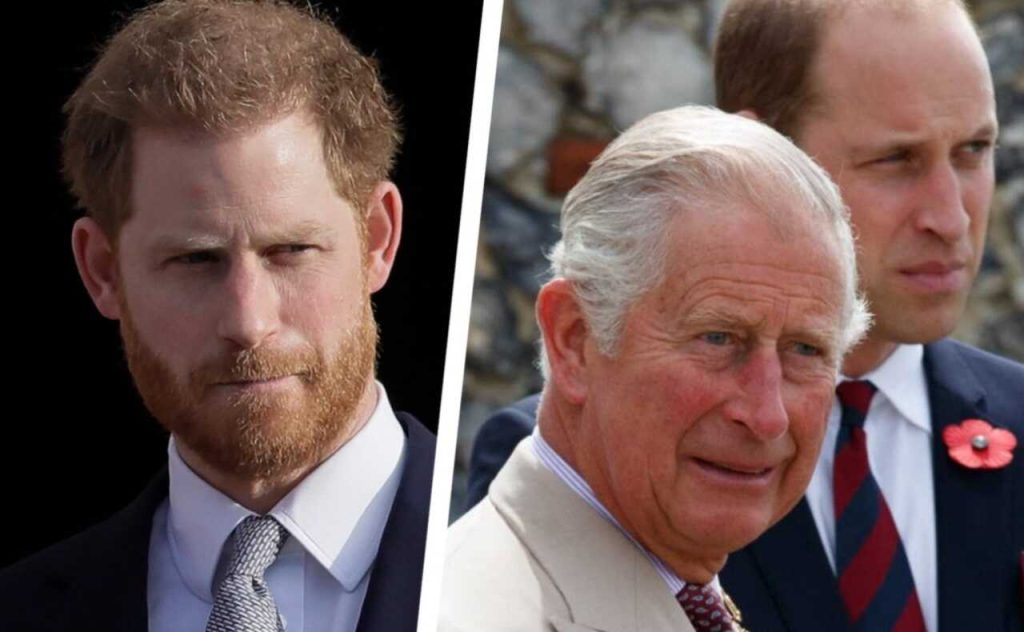 Prince Harry and Meghan Markle have not yet decided whether they will attend the coronation of Charles III. The fact is that the Duke of Sussex wants to meet with his father and Prince William before agreeing to his visit. He is doing his best to avoid a 'toxic' attitude towards himself and Meghan, as it was in June when the Sussex flew to celebrate the platinum anniversary of the reign of Queen Elizabeth II, Daily Mail reported.
Prince Harry and Meghan Markle are expected to be invited to the coronation on May 6. Invitations are set to be sent out imminently.
According to insiders from Buckingham Palace, some of the members of the Royal Family were very dissatisfied after learning about the decision of Charles III because the British monarchy suffered a big reputational loss after the release of the Netflix documentary "Harry & Meghan", in which the couple tells their scandal story, and also after Prince Harry's memoir "Spare", appeared on bookstores.
It is noteworthy that Prince Andrew was most indignant, and was not invited to the coronation celebrations in the end.
"Harry has made it clear that his position has not changed — he is not going to come if the atmosphere is as 'toxic' as it was during the platinum jubilee of the reign and the Queen's funeral.

He's said he wants to reconcile with his family, and it's their call, but so far nothing has changed," The Mirror reported.
By the way, those who want to attend the coronation must respond to the invitation before the beginning of April.
Recall that in December 2022, Prince Harry and Meghan Markle were awarded an honorary award – they received the Ripple of Hope Award from the Robert Kennedy Foundation for their contribution to the fight to protect human rights. In particular, Prince and the Duchess were awarded for "opposing racism." In their already infamous interview with Oprah Winfrey, which they gave in 2021, the couple made claims against one of the members of the Royal Family, actually accusing him of racism.