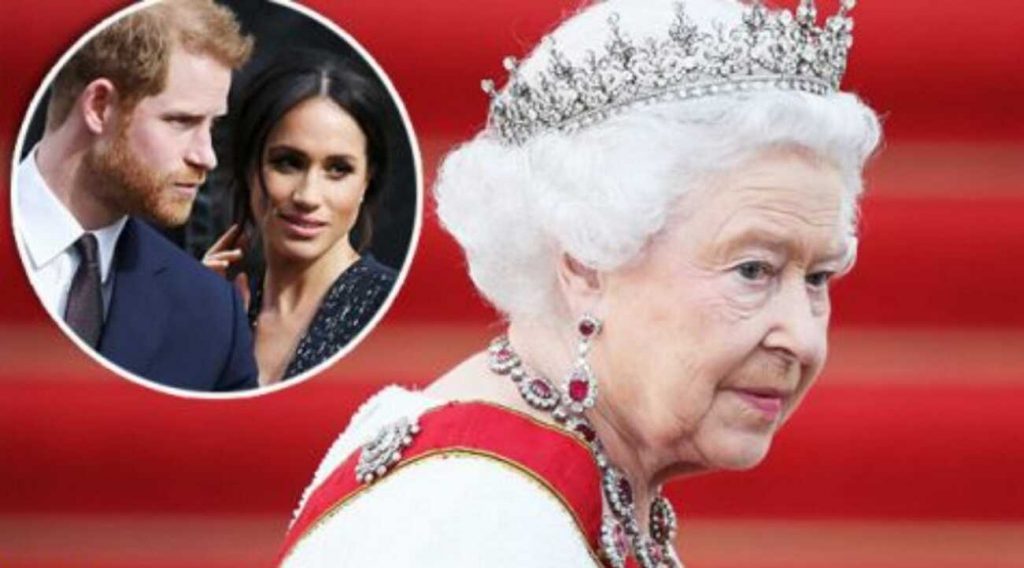 Prince Harry and Meghan Markle have once again demonstrated a dismissive attitude towards Elizabeth II. Recently it became known that the couple may miss the celebration of the Queen's platinum jubilee.
It is known that the event on the occasion of the signing date will take place this summer. However, the Duke and Duchess had other plans. On the days of the platinum anniversary, they are going to attend the polo competitions, which will be held from June 3 to 19. Meanwhile, the holiday will be celebrated from 2 to 5 June.
"Harry's choice of a polo instead of an anniversary discards any indication that he actually cares about his grandmother. Whatever excuses may sound. Many will feel relieved if he stays away, but not the most important person is the Queen," said royal expert Angela Levin.
Another royal author Tom Bauer also doubts that Prince Harry and Meghan will be at the celebration. In his opinion, one of the reasons may be that as individuals they will not be the center of attention on the balcony. Also, the couple is afraid of a possible scandal.
"Charles and William are furious because of their lies in an interview with Oprah Winfrey. They don't believe that he and Megan will behave properly. Thirdly, Megan doesn't have the courage to meet Kate after making false claims in an interview with Oprah. Megan is afraid of bad headlines if she returns to the UK," the expert said.
Fans were outraged by the fact that the couple is promoting polo competitions instead of meeting with their grandmother. "This will be one of the biggest insults to the grandmother", and "They only need a photo from the balcony of the palace".
"Got time to play polo, but no time to bring grandchildren to the queen? What right does he have to talk about family values? " – Users commented.