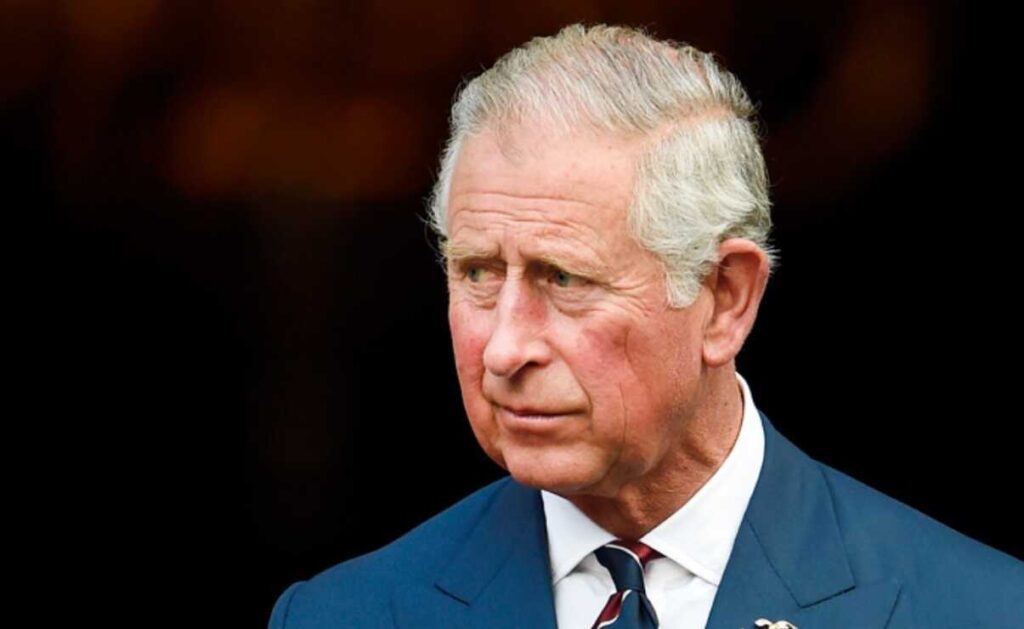 No sooner had the British recovered from the scandal that erupted around Prince Andrew, who was accused of rape by Virginia Giuffre, than another son of Elizabeth was under threat of criminal investigation. This time we are talking about the eldest son of Queen Elizabeth – Prince Charles. The London police have made an official statement that the police have begun the most thorough study of the activities of the foundation founded by the heir to the throne. This was reported by the publication People.
For the first time, the scandal surrounding the Prince Charles charitable foundation was talked about back in September last year. Then rumors began to spread that the foundation of the Queen's son was distributing titles and the right to obtain British citizenship for money. Then the police representative announced that the materials on this case were being studied and that an official investigation might be launched. And now the possible threat has become a reality.
As previously reported, it all started with the fact that journalists unearthed an unsightly fact. They managed to find out that Saudi businessman Mahfouz Marei Mubarak bin Mahfouz, who made an extremely generous donation to the Prince's Foundation, was, as a result, awarded a knighthood, becoming a Knight of the Order of the British Empire, and at the same time also received citizenship of the kingdom. When the prince was asked how this could have happened, he replied that he had no idea. And that the direct heat of the foundation, Michael Fossett, is responsible for the activities of the foundation.
It should be noted that from the very beginning it seemed strange to the police that Charles could not have known about Fossett's actions. After all, Michael served the royal family for more than 40 years, reaching the position of the prince's closest and trusted assistant at the peak of his career. However, Fossett apparently agreed to take the hit himself, resigning in November. However, the police, who carefully studied the case materials, did not seem to be satisfied with such a maneuver. And now an official criminal investigation is underway. However, according to the police, so far no arrests have been made in this case.