Meghan Markle, who is extremely proud of the fact that she is half African—American, persuades her husband to do a DNA test. As the Duchess stated, she wants her and Harry's children to know their roots — where their ancestors come from. However, Meghan seems to underestimate the disastrous consequences this test can have for her and her spouse. The fact is that the analysis can reveal a scandalous fact — that King Charles is not Harry's father. Then he will naturally cease to be considered a Prince.
Worse, Meghan and Harry will lose their special position, which only helps them earn a living. After all, "just Harry" and "just Meghan" in America will not be interesting to anyone. And now Markle's friends are trying to dissuade her from her planned venture. This was reported by the publication New Idea.
In fact, rumors that Harry is not the son of the current monarch at all, but of officer James Hewitt, who served at the royal court, have been spreading ever since Princess Diana herself admitted her affair with Hewitt in her famous TV interview.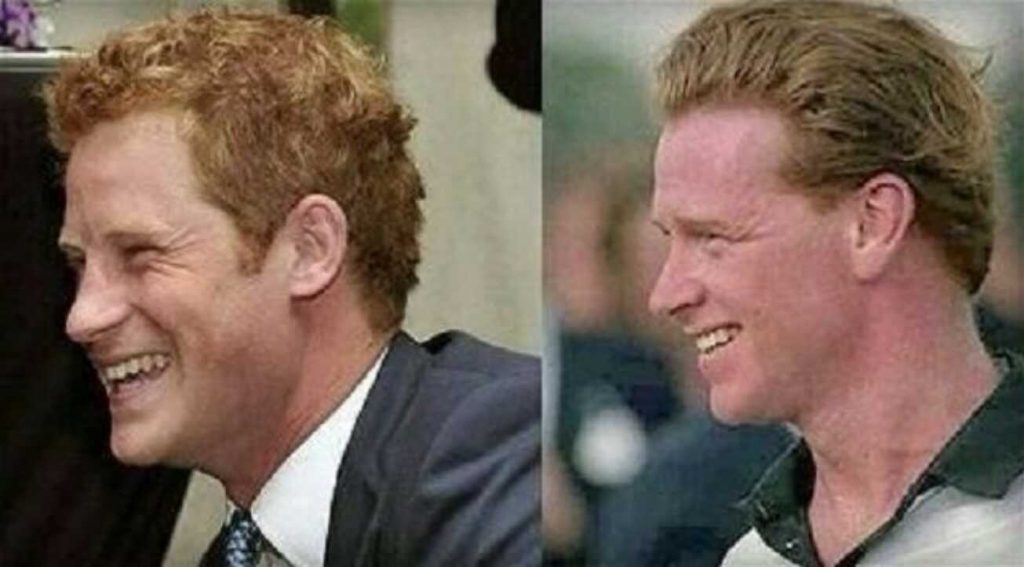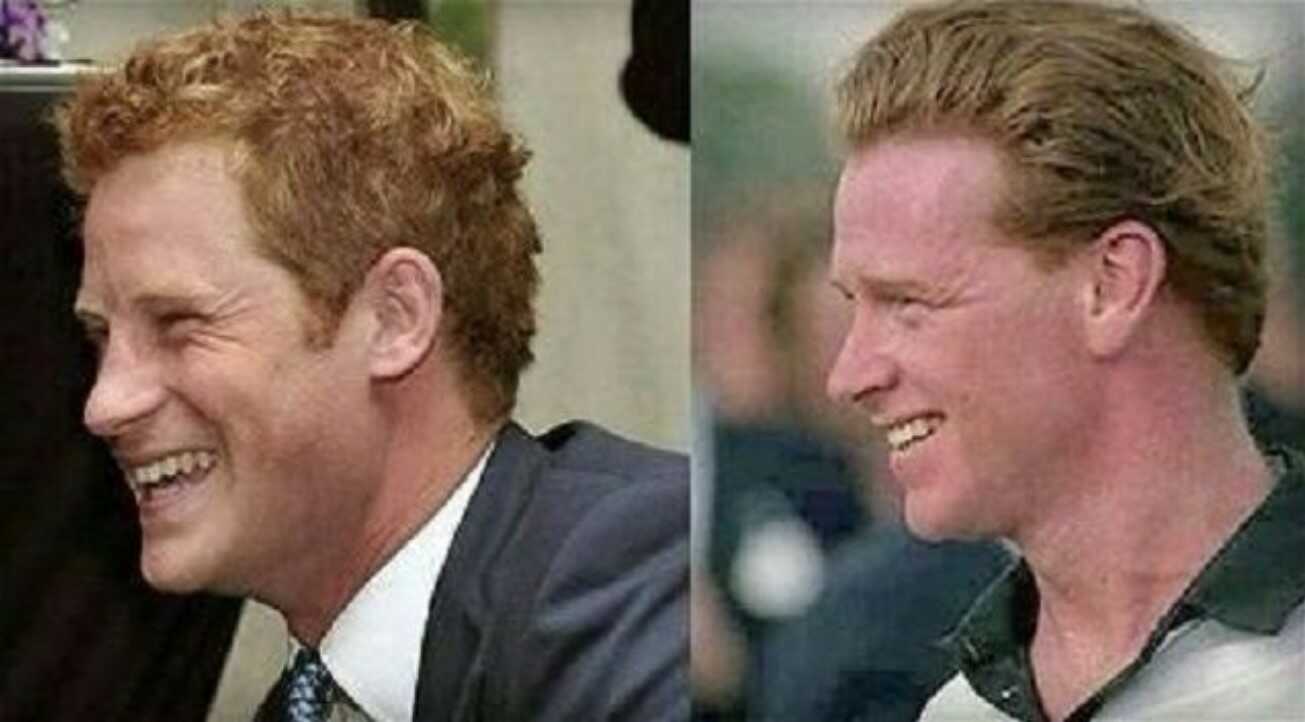 However, she did not dare to go so far as to recognize her lover as the father of her youngest son. They say the princess was categorically forbidden to do this by the Queen. Besides, if Diana had actually admitted this fact, it would not only have made Harry illegitimate. She would have been in an extremely awkward position herself. Stating that she began a relationship with Hewitt in 1989, she justified herself by saying that by that time her marriage with Charles had already been practically destroyed. And if she recognized her lover as the father of her son, it would mean that she herself had already started cheating on her husband for a very long time, because Harry was born five years before the date she named.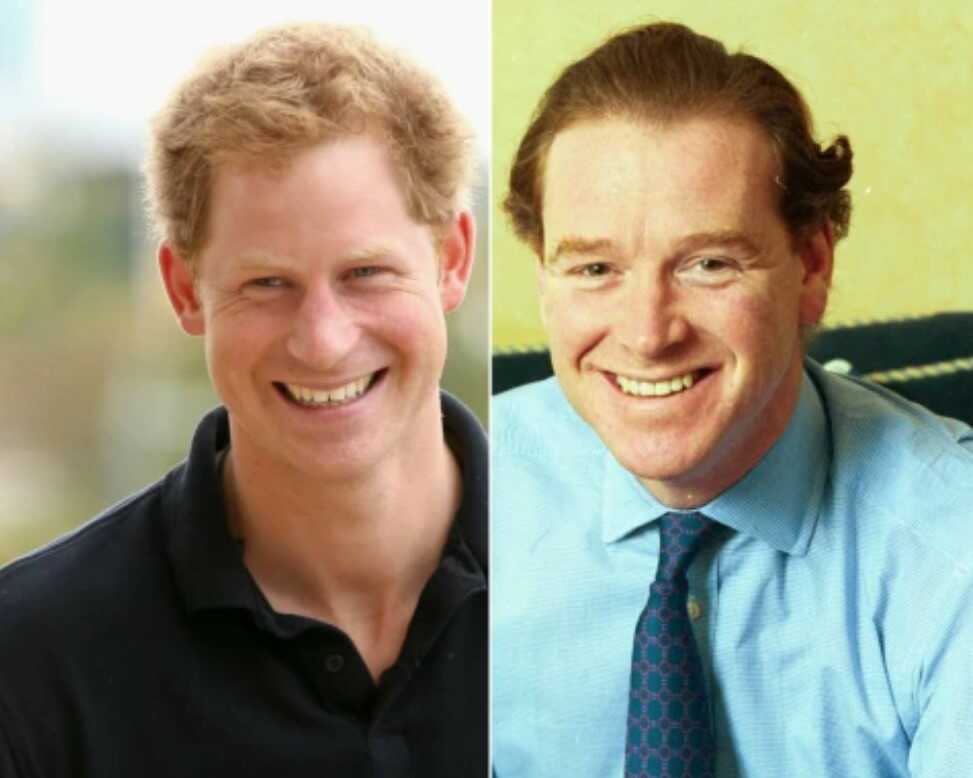 Be that as it may, not only Diana, but the entire Royal Family has always categorically denied the possibility that Harry is not the Prince's son. Moreover, when Harry himself, as an adult, found out about the existence of these rumors and wished to take a DNA test, the Queen categorically forbade him to do so. And now, when Elizabeth is no longer there, Meghan, who apparently does not believe in the possibility of such a turn, persuades her husband to clarify the issue of his origin. Prince Harry's wife said in an interview that she is absolutely delighted with the test. After all, thanks to him, she learned that her dark-skinned ancestors came from Nigeria. And on her father's side, the blood of her forefathers from Germany, Ireland, and her husband's homeland, Britain, flows in her veins.