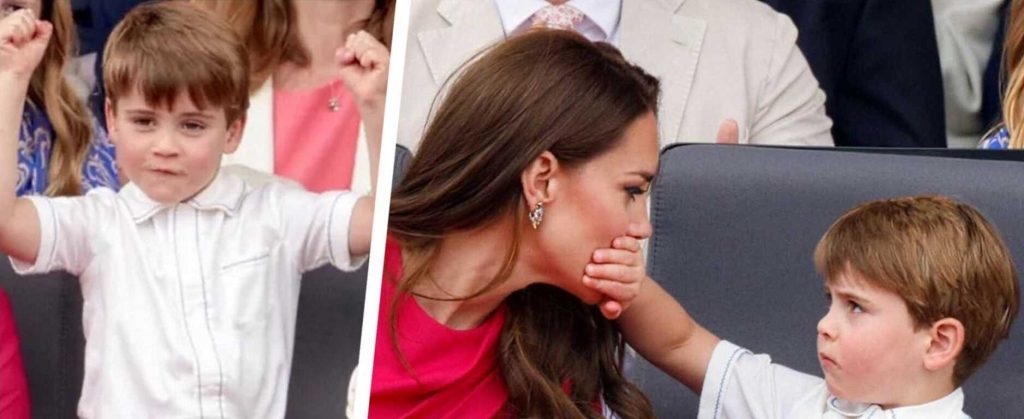 The youngest son of Kate Middleton and Prince William, Prince Louis, managed to win the hearts of Internet users during the celebration of the platinum jubilee of Queen Elizabeth II, now deceased. His sincere and restless behavior then left literally no one indifferent. Since then, fans have been interested in how the heir of the couple is growing. Fortunately, Louis' parents sometimes indulge their fans with revelations about their youngest son, as Kate Middleton did during a visit to a therapeutic garden at a rehabilitation center in Wales, writes Hello.
It turned out that studying is not so easy for the kid. Because of his age, it is quite difficult for him to sit still and spend a lot of time studying. So after returning home from school, Louis has a special request for his mother:
"Louis comes homes and says, 'I need to get my energy out!'" — told the Princess of Wales.
According to her, after that, the little Prince spends a lot of time in the garden outdoors.
We personally had no doubt that Louis is an extremely active and mobile child. This was noticeable even during the platinum jubilee of Elizabeth II. Another thing surprised Internet users — Prince Louis attends Lambrook School together with his older brother and sister.
When insiders talked about the educational institutions of Windsor, they repeatedly stressed that great attention is paid to the interaction of the child with nature. So Prince Louis hardly spends all his school hours on textbooks — after all, kids are almost constantly taken out for a walk.
"Although this is only the first year of his training. So for sure, he has too much physical energy left," "It seems to me that if a child is used to spending more time in nature, then small breaks and short walks are unlikely to help him," "Besides, Louis hardly has the opportunity to really have fun," Internet users discuss.