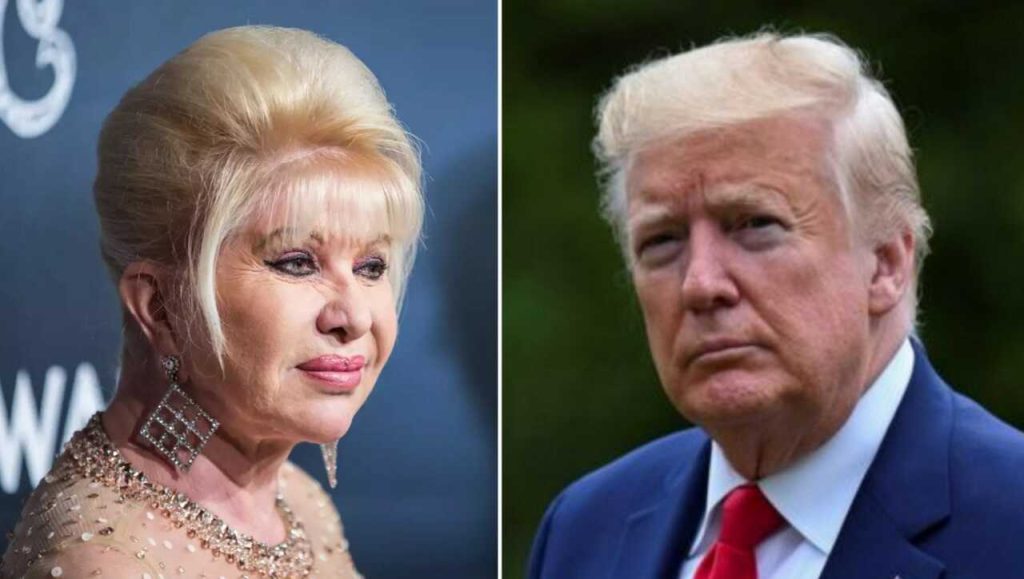 The former nanny of Ivana Trump's children, Susanna Dorothy Curry, inherited an apartment in Miami Beach from Donald Trump's first wife, which is estimated at $1 million. This is reported by the Insider edition, which published information from the will of Ivana Trump.
Also, Suzanne Curry, who raised Donald Trump Jr., his sister Ivanka and brother Eric, inherited the dog of the first wife of the former U.S. President, who died last July after falling down the stairs of her home in Manhattan.
"I give and bequeath my dog, Tiger Trump, or any other pet that I will have at the time of my death, to my friend Suzanne Dorothy Curry," the will says.
If the former nanny, who subsequently became her assistant, had died before Ivana Trump, the dog would have been inherited by Eric Trump.
According to a previously undisclosed copy of the will, the deceased Ivana Trump left assets worth $34 million. The will states that most of them should be divided between her three children: Eric, Ivanka, and Donald Jr.
Ivana wanted to leave a property in St. Tropez, France, for her ex-husband Rossano Rubicondi and friend Evelyne Galet, though the piece for Rubicondi was rescinded after he died in 2021. Donald Trump, the wealthier ex-spouse of Ivana, will not get anything.
The most notable item on Ivana's property list is a townhouse in New York, located very close to Central Park. Now her heirs are trying to sell the house and are asking for $26.5 million for it. Whether they will be able to get so much for it is still unclear. According to his mother's will, regardless of the final price, Donald Jr., Ivanka and Eric will divide the income equally. The children will also receive proceeds from the sale of jewelry and furs from Ivana's wardrobe.