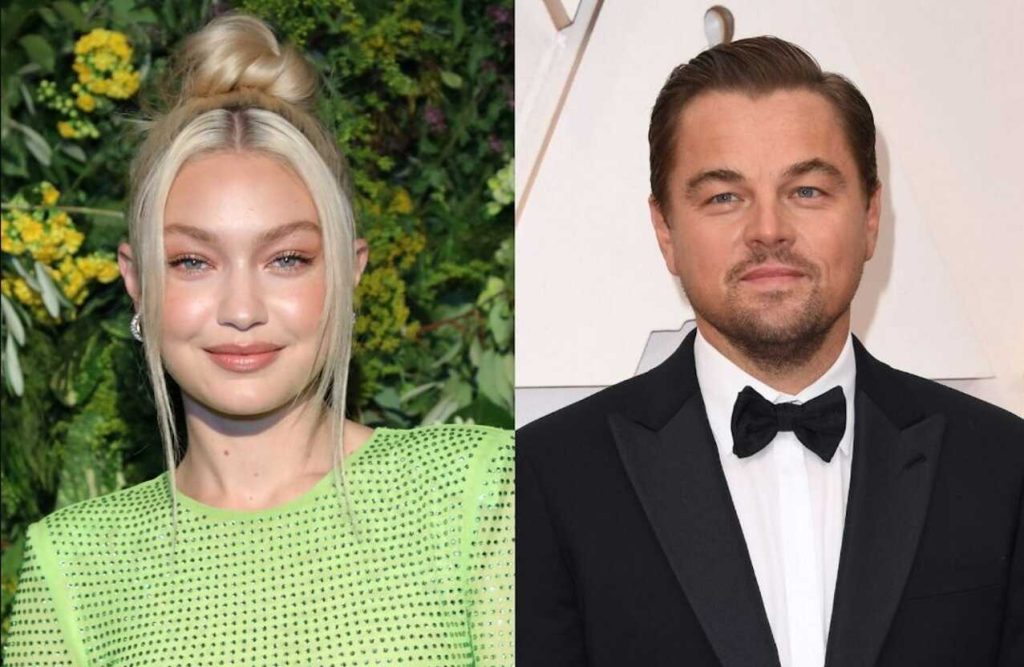 It seems that Leonardo DiCaprio has decided to finally declassify his relationship with 27-year-old Gigi Hadid. If until recently he tried not to catch the eye of reporters when he was with his new girlfriend, now the actor apparently decided that he had enough of "conspiracy". The other day Leo appeared with Gigi in one of the most popular stars of New York restaurants – Cipriani, where the couple simply had no chance to go unnoticed. This was reported by the publication Page Six.
During the meal, Leonardo and his girlfriend pretended not to notice how everyone was looking at them, continuing to talk as if nothing had happened. And only when they left the institution and got into a real "ambush" of paparazzi, both, unable to stand it, covered their faces. According to an insider from among the actor's friends, Gigi really likes Leonardo. However, he is not used to rushing in such matters, so his love story with the model develops slowly.
Recall that for the first time DiCaprio's romance with Hadid, they started talking at the end of the summer. And since September, they periodically, trying not to attract attention to themselves, began to appear together in public. So, in October, reporters spotted them when "the sweet couple" arrived in Paris for Fashion Week. And even earlier, they were reported to have attended another fashion show together — a demonstration of the Versace collection in New York.
In fact, Leonardo's fans are still surprised that the actor chose Gigi as a new girlfriend. Firstly, she is already 27 years old, and 48-year-old DiCaprio, as it was thought before, does not fundamentally date women over 25 years old. And secondly, she, as everyone thought, was not suitable for him either as a single mother raising a little daughter from her former boyfriend, Zayn Malik. In any case, there has not been a single woman with a child among Leonardo's many friends so far. However, it seems that in the case of Gigi, he is not confused by either the first or the second. Well, the development of events will show what sacrifices DiCaprio is ready to make for the sake of his new love.