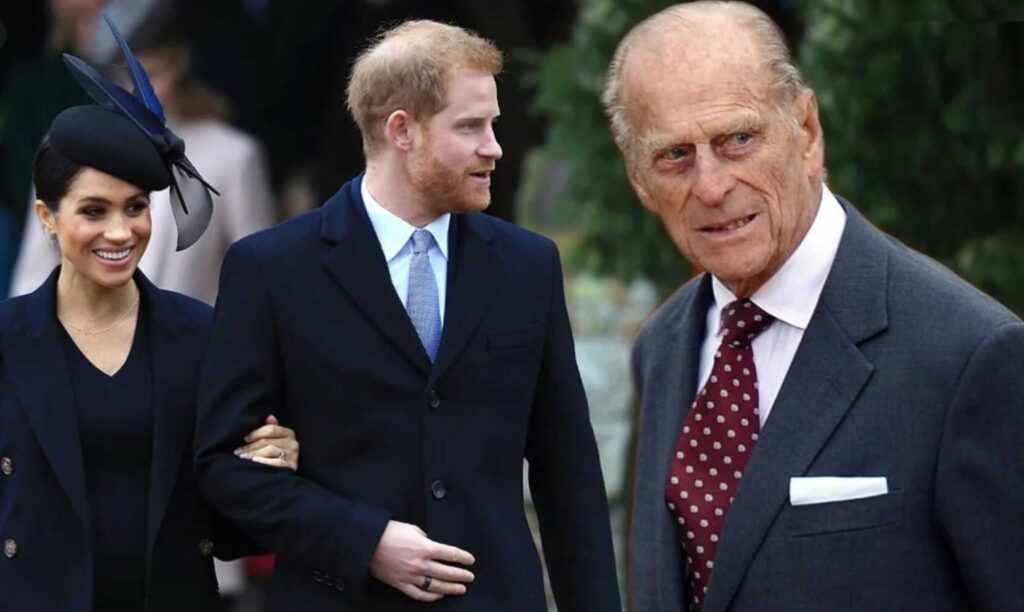 Very soon a memorial service for the late Prince Philip will be held in Westminster Abbey. However, not all members of the royal family will come to honor the Duke of Edinburgh. The other day it became known that Prince Harry will miss the important event.
It is reported that the Duke and Duchess of Sussex will not appear at the event for security reasons. Previously, the couple claimed that they feel vulnerable in their home country. Earlier this year, Prince Harry demanded that his family be returned to government security, but he was denied.
Royal biographer Angela Levin said the queen's grandson was acting like a child. Prince Harry's act, according to the expert, will aggravate the already strained relations with the royal family. Fans were also outraged that he is disrespectful to Elizabeth II.
"He doesn't care about the queen", "Such a disgusting act, who needs him in the UK?", "Outrageous disregard!", "Meghan and Harry insulted the queen!", "And what can happen to him, everyone has forgotten about him," users wrote.