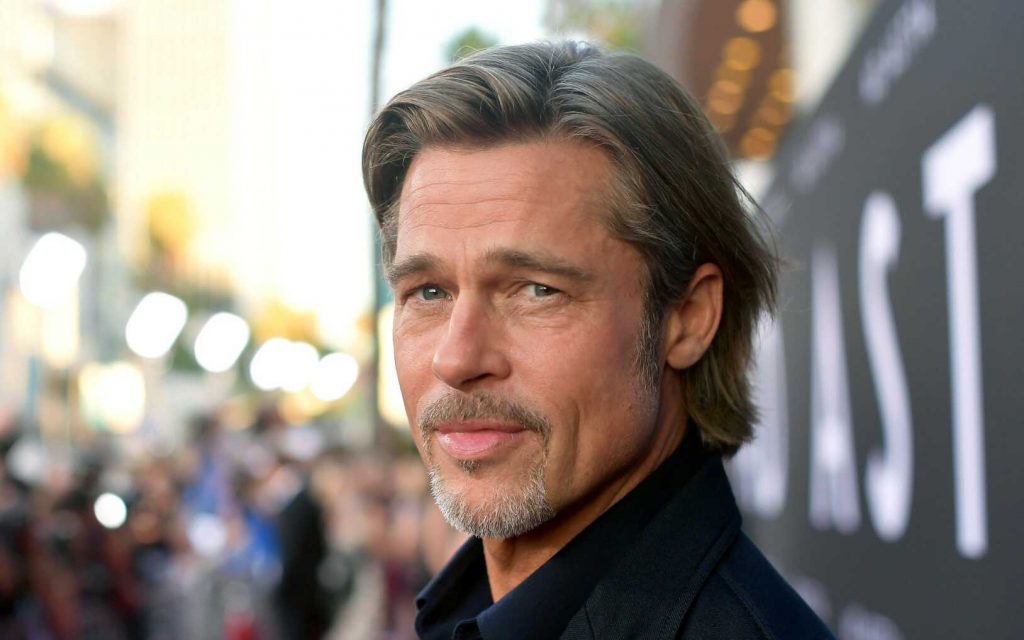 Brad Pitt shared at least one piece of good news for him. As the actor announced, he was finally able to settle the story that greatly damaged his reputation. We are talking about defective houses, built at one time in New Orleans after Hurricane Katrina on the designs of his organization.
Pitt announced: that he is very happy that the owners of defective buildings will finally be compensated for the expenses they had to make the houses habitable. As it became known, the residents will be paid a total of 20.5 million dollars, that is, each homeowner will receive more than 20 thousand. And to Brad's delight, he did not even have to shell out money for this: all costs voluntarily took on a charity foundation Global Green. This was reported by the Mirror.
"I'm deeply grateful to Global Green for their generosity in helping the residents of Lower Ninth Ward,

– the actor stated. He added he is delighted this story has finally come to fruition.
Remember, it all started back in 2007 when many hundreds of citizens lost their homes as a result of Hurricane Katrina. Pitt has never concealed his passion for architecture and even considered changing careers at one time. And then he founded an organization called Make It Right. It took on the task of designing and building a hundred homes for residents made homeless by a natural disaster. At first, Pitt was personally involved with Make It Right. But then, he said, when he became convinced that everything was going well, and they could do without his help, he stepped back.
But when people moved into the built houses, a terrible scandal broke out. It turned out that the houses were almost uninhabitable. The new owners found mold breeding in them, the ceilings were leaking, and the buildings themselves were nearly falling apart before their eyes. It turned out that the houses while looking good from the outside, had been built with extremely low-quality materials. And then the tenants, one by one, began to sue Pitt's organization. His name was not mentioned in the lawsuits, but in the scandal, he was explicitly accused that even if he was not personally involved in the purchase of the building materials, he was in any case responsible for not seeing to it who and how it was done. And the most aggressive citizens entirely laid the blame for what they called the "construction scam" on him. Not surprisingly, all this did not do Pitt's image any good, and now he is genuinely happy that the matter is closed.