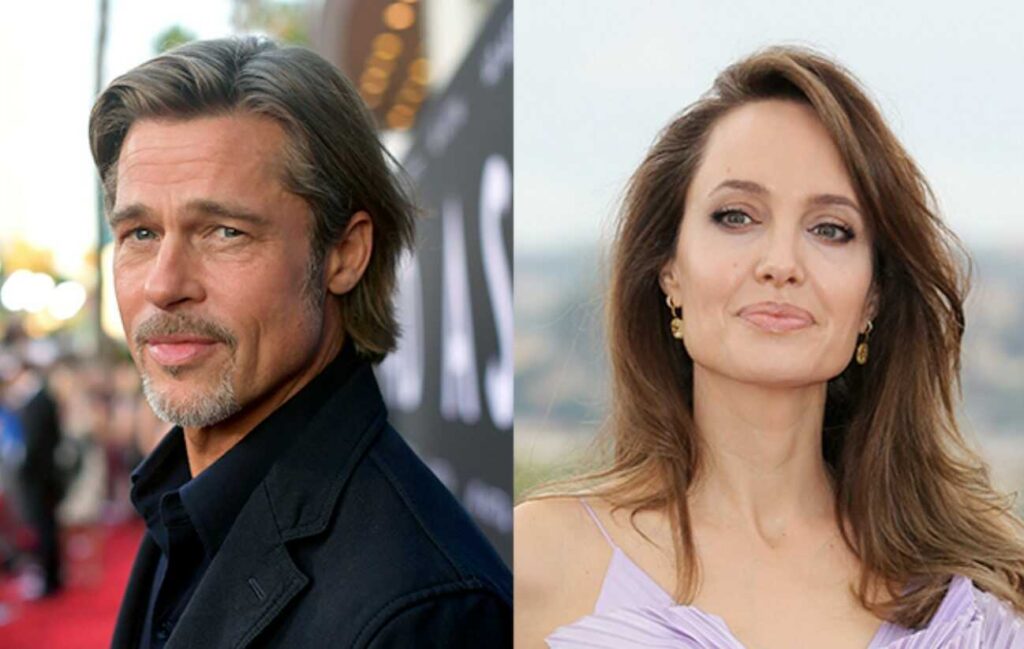 Brad Pitt, who has been unable to complete the divorce process with Angelina Jolie for 5 and a half years, has started a new lawsuit against her. However, this time he wants to challenge not the right of custody of his children shared with his ex-wife, but her decision on the part of the business once shared with Jolie. The fact is that Angelina sold half of their castle and the winery based on the surrounding vineyards. And this violated, according to Brad, his rights. This was reported by TMZ.
As Pitt pointed out in his statement to the court, the Chateau Miraval castle in France and the vineyards were acquired by him and Angelina in 2008, when they were still civil spouses, for $28.4 million. Moreover, Jolie invested only 40% of the amount in this acquisition and received the corresponding part of the property at her disposal. Since then, according to Brad, he has invested a huge amount of money in the winery and spent a lot of time and effort on business development, making it very profitable. As for Jolie, she, according to Pitt, has not taken part in this enterprise at all since 2013 neither in terms of investing finances nor spending her time.
When Angelina and Brad decided to divorce in 2016, Pitt, seeking to establish a relationship with Jolie, generously increased her share to 50%. And later they agreed that if Jolie wanted to sell her part of the property, she would definitely agree with him on the buyer's candidacy, and in no case would she make a deal without his permission.
However, in October, Pitt, as he claims, was surprised and indignant to learn that Jolie had sold her share without warning him and without agreeing who would now own 50% of the company, which Pitt considers his brainchild. Moreover, the same person, the billionaire entrepreneur Yuri Shefler, who is well-known for winemaking, also got half of the castle. Which, as Brad recalled, was once his and Angelina's family home, where their wedding took place at the time. As a result of Jolie's actions, as the actor assured, he lost the opportunity to effectively manage his business.
And now Brad is demanding that the court cancel the sale, declaring it illegal. And, in addition, Angelina should pay him compensation for the damage caused to the business by her act.