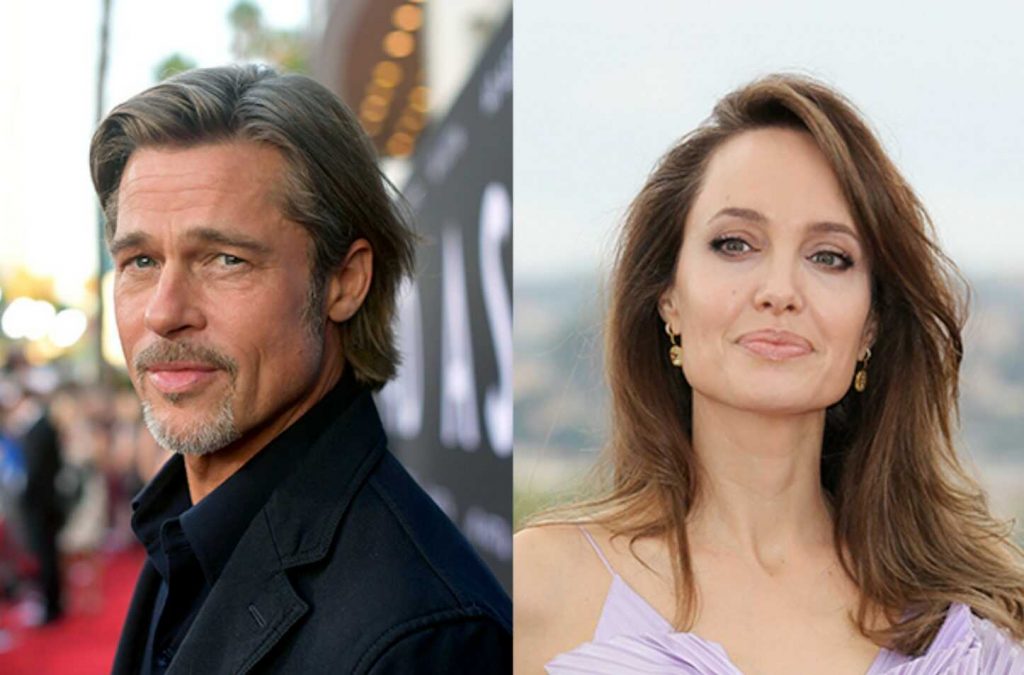 Angelina Jolie does not give up trying to trample Brad Pitt's reputation. It seems that this battle cannot end in a draw, one of them must definitely destroy the other.
The day before, part of the actress' personal correspondence with her ex-husband got into the media, which, apparently, the actress herself provided to journalists. We are talking about a letter that Jolie sent Pitt back in January last year. In her message, she described in detail how he trampled on her hopes for a bright future.
"I can't write this message without tears. I will always cherish the memories," wrote Jolie.
She bluntly stated that the purchase of the winery was the beginning of the end of their family, hinting at the problems of the ex-spouse with alcohol. Angelina pointed out that Brad allegedly exceeded his authority in managing this business. "The money was spent in ways that I would not approve of. Decisions were made that required my approval," Jolie wrote. At the end of the letter, she also made claims about the winery's advertising campaign, which Pitt again organized without her participation. This shoot reminded her of the "painful times" she had to go through when Brad was in deep crisis.
Pitt's interview was published in the Financial Times today, in which he indirectly responded to all of Jolie's accusations. He said that his current passion for art is something without which he would not have coped with the worries about divorce.
"I found that I need to go with the pain I'm experiencing, and I need to go with joy and beauty!"

Pitt said.
Earlier, Jolie accused Pitt of violence and wanted to deprive him of his parental rights. Despite the efforts of the actress' lawyers, the court sided with the actor, but the trials of the former spouses did not end there